Work + Life
Design + Creative
Web Development + Tech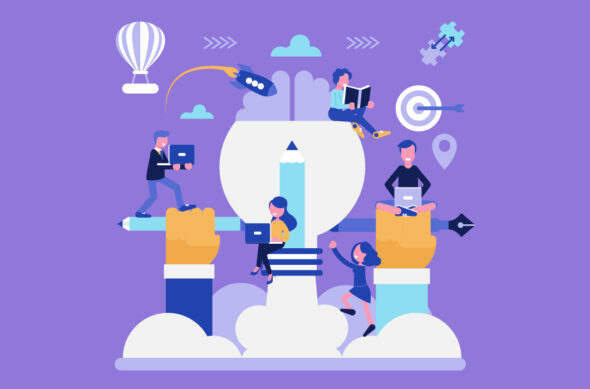 Delivering at the Speed of the Customer
As long as I've been creating web experiences, I've heard people use the "building a house" analogy.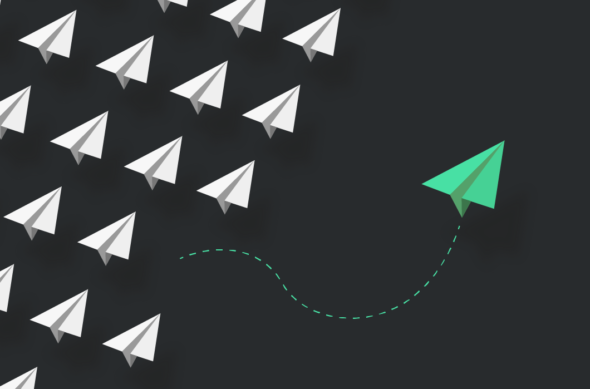 The Business of Change
Even on their best days, humans struggle with change. So do businesses.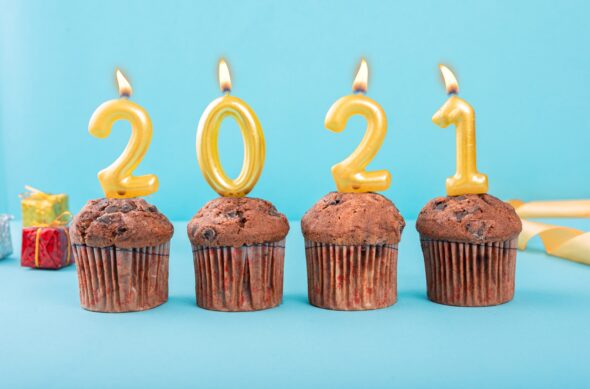 The 2021 Round Up: Our 5 Best Posts And Their Take Aways
Although 2021 was a flop for some, it has been a solid year for creatives who could treat pandemic year two like a sabatical, finding their flow from their kitchen table / home office.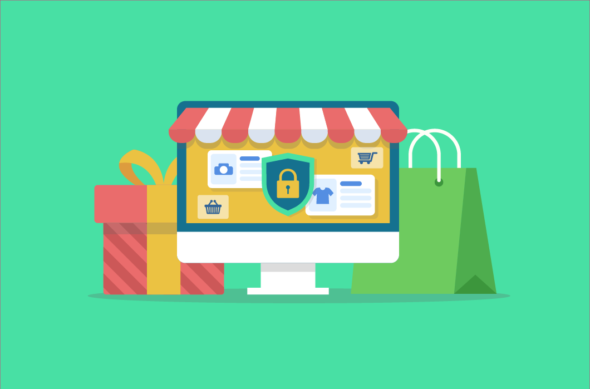 'Tis the season to be careful: how to protect your ecommerce site during the holidays
The holidays are finally here and while most people will be filling the coming weeks with goodwill and cheer, there's a subset of society that will be doing exactly the opposite – cybercriminals.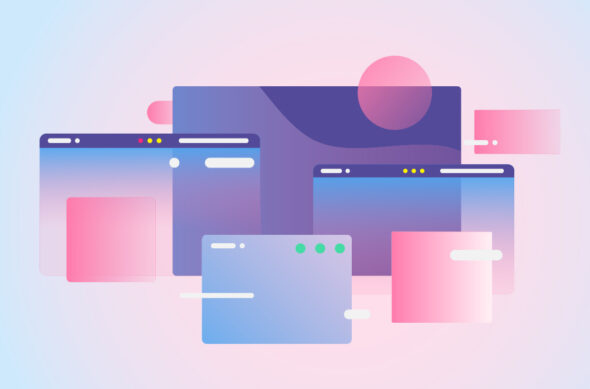 7 Web Design Trends for 2022
New web design trends are always emerging and being adopted by web designers, making web design an ever-evolving discipline.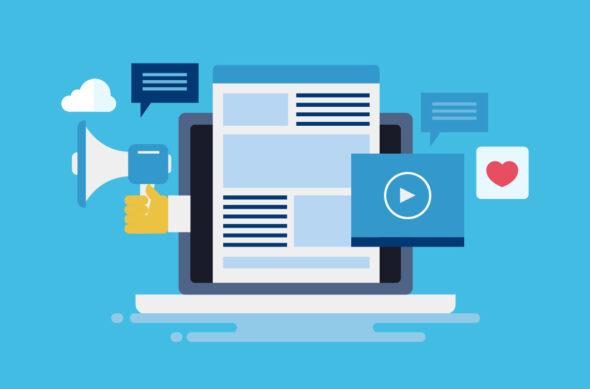 3 Content Design Trends to Adopt Right Now
Strong content design is about much more than applying your brand identity or basic design principles.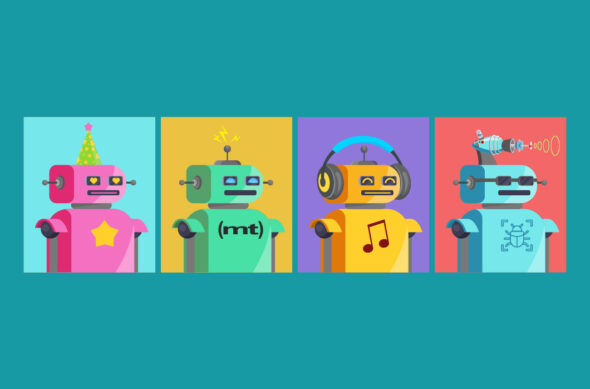 The Intersection of NFTs and Web Design
NFTs are making huge waves around the world and have gone from virtually unknown to the cultural cache of appearing on the New York Times Sunday edition front page and featuring on a South Park in just 1 years time.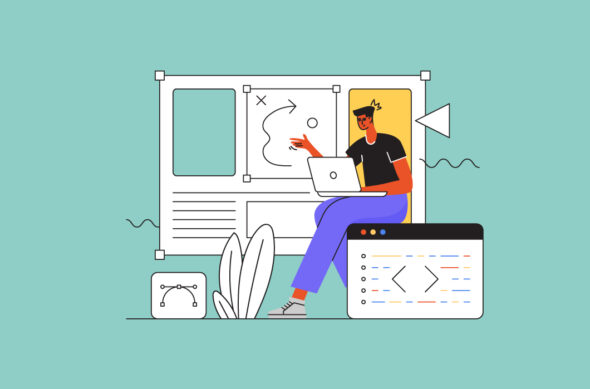 Why Adding More to a Site Isn't Always the Best Solution
Whether you're troubleshooting a bug, adding new functionality, or trying to improve how well a website performs, you might be inclined to add something to it.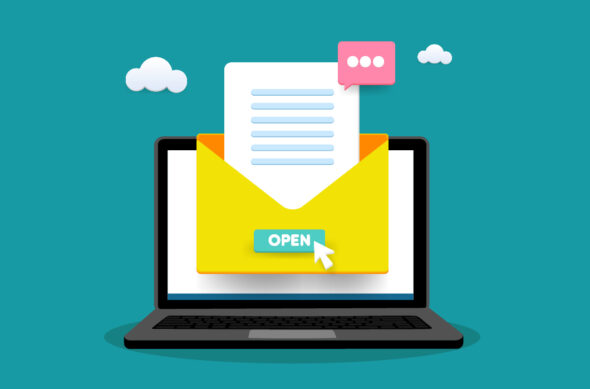 How to Prevent Emails from Being Marked as Spam
According to statistics from DataProt, about 122.3 billion email spam messages are sent daily.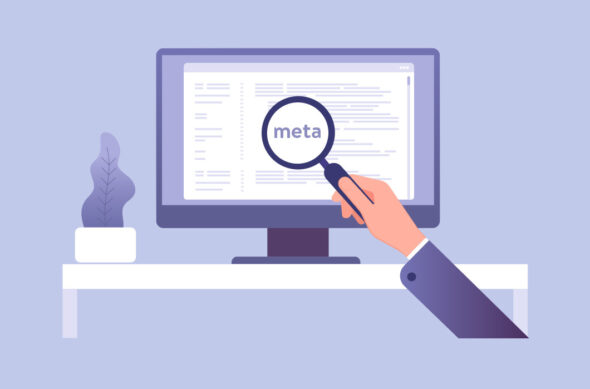 6 Domain Name Trends for 2022  
In the simplest terms, a domain name is your web address, but you can also think of it as the main entrance to your online space.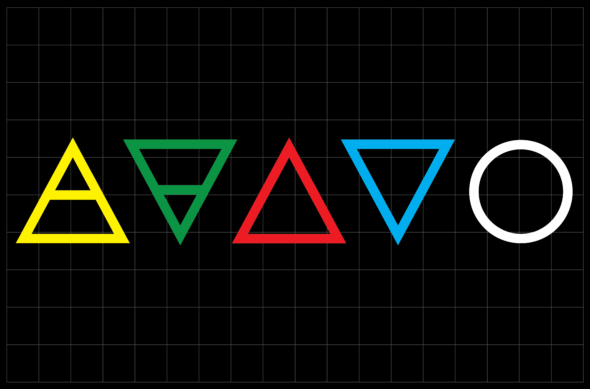 The 5 Elements (or Components) of WordPress
A Captain Planet Metaphor for the 5 Components of WordPress WorkPress is an open-source, dynamic, content management system (CMS powering over one third of the world's websites.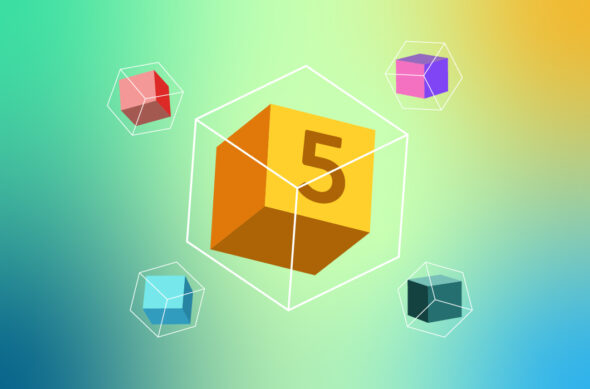 The Starter Pack: 5 Must-Have WordPress Plugins to Start Your Website
Congratulations on starting your WordPress site!  Figuring out how to build your website and what features to include can be overwhelming.
Customer Spotlights
Metajive – Navigating the Change of 2020
One SoCal-based digital agency discusses the grace of being human – and having a surfers' mentality – in facing the torrent of the world's pandemic-changed year.