Work + Life
Design + Creative
Web Development + Tech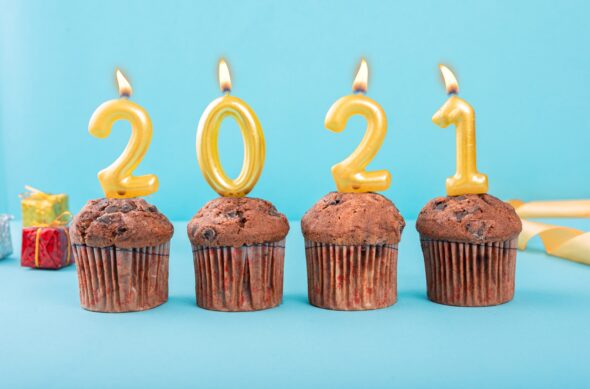 The 2021 Round Up: Our 5 Best Posts And Their Take Aways
Although 2021 was a flop for some, it has been a solid year for creatives who could treat pandemic year two like a sabatical, finding their flow from their kitchen table / home office.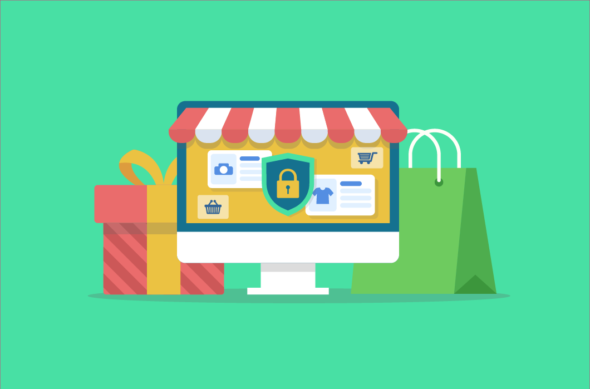 'Tis the season to be careful: how to protect your ecommerce site during the holidays
The holidays are finally here and while most people will be filling the coming weeks with goodwill and cheer, there's a subset of society that will be doing exactly the opposite – cybercriminals.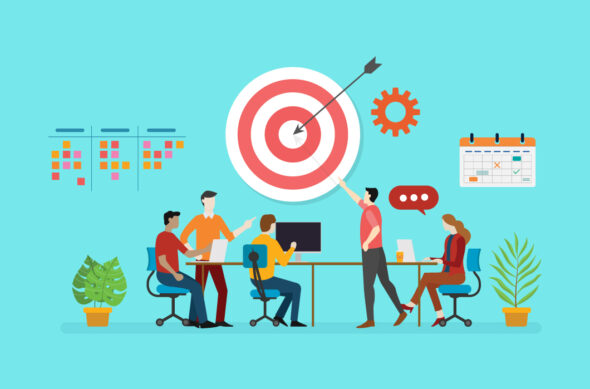 11 Things Project Managers Can Do To Make A Large-Scale Project A Success 
In almost everything in life, communication is king. When it comes to agency/client projects and relationships, that communication takes the form of the Project Manager.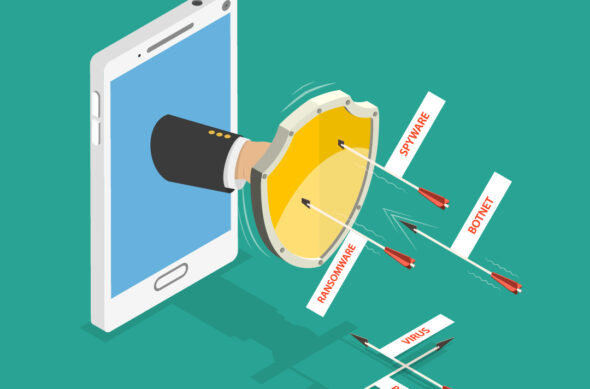 3 Reasons You Don't Take Cybersecurity Seriously (Psychologically Speaking)
Have you ever left your wallet or purse on a table in a restaurant while you ran to the bathroom?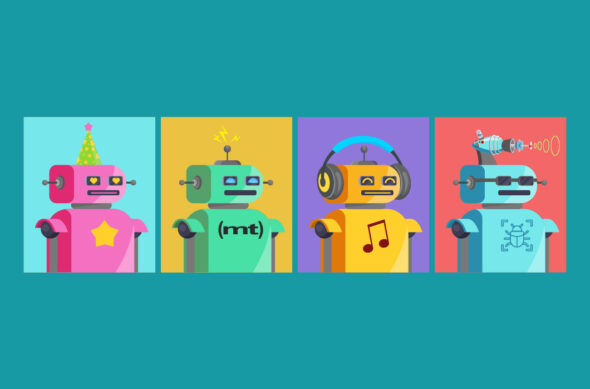 The Intersection of NFTs and Web Design
NFTs are making huge waves around the world and have gone from virtually unknown to the cultural cache of appearing on the New York Times Sunday edition front page and featuring on a South Park in just 1 years time.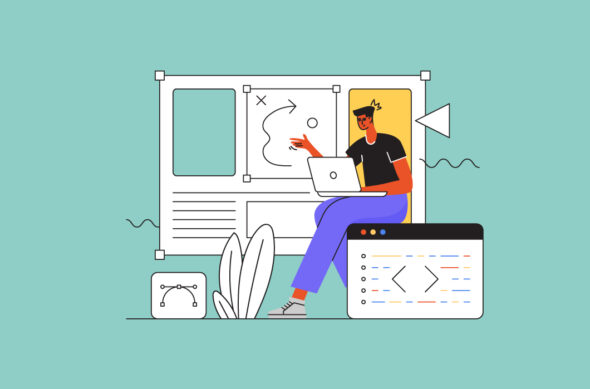 Why Adding More to a Site Isn't Always the Best Solution
Whether you're troubleshooting a bug, adding new functionality, or trying to improve how well a website performs, you might be inclined to add something to it.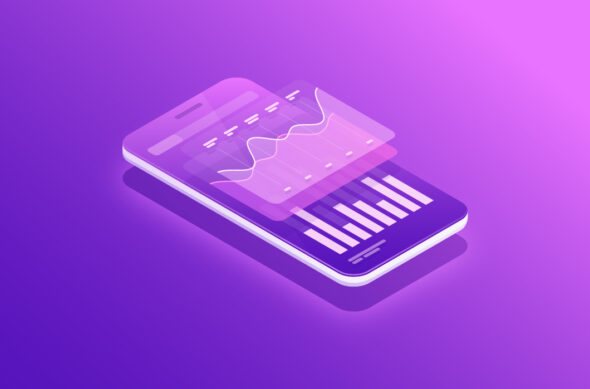 4 Tips for Making Data Visualizations Look Good on Mobile 
I'm a big fan of data. I think that, second to maybe only social proof, it's one of the most powerful weapons a brand has in convincing prospective users or customers to trust it.   That said, data isn't always the easiest to read or comprehend when all you have to look at is a bunch of numbers or steps. Or when it's buried in mountains of text.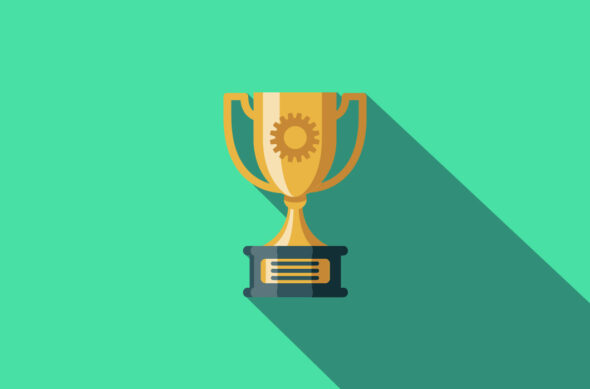 6 Web Design and Development Awards Worth Applying For 
Whether it's in your personal or professional life, it's great to be recognized for a job well done. Agencies who come through and deliver on promises by delighting their clients deserve recognition as well.  Applying for awards is a powerful way to formally take stock of your achievements, keep up with industry trends, and reinspire your team.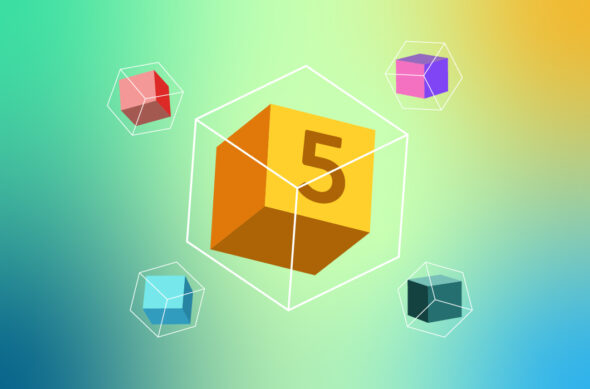 The Starter Pack: 5 Must-Have WordPress Plugins to Start Your Website
Congratulations on starting your WordPress site!  Figuring out how to build your website and what features to include can be overwhelming.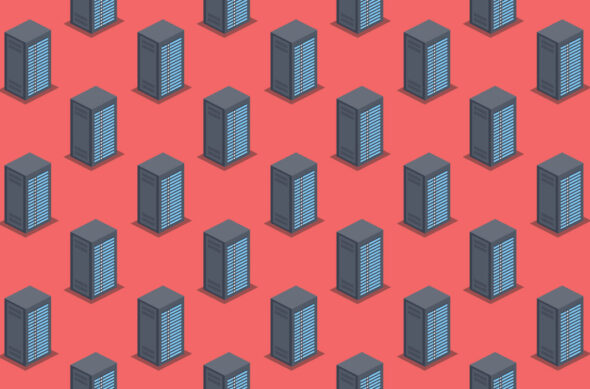 What is DNSSEC and Should You Use It?
The "phonebook" of the Internet (DNS) isn't secure. But there is a solution (DNSSEC) that adds security to it, has been around for years, and is available on over 90% of ICANN's top-level domains (TLDs).    Given the importance of DNS and security, you'd expect adoption of DNSSEC to be overwhelming, right?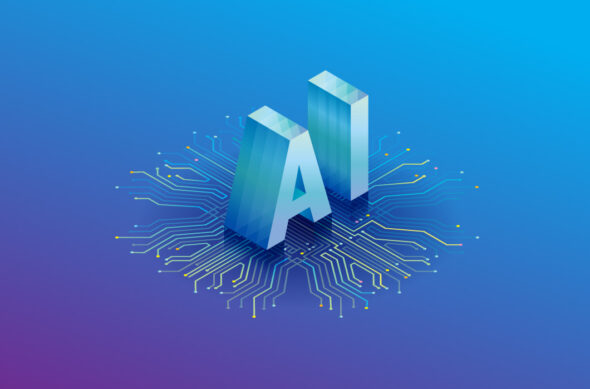 Will Artificial Intelligence Be the End of Web Design & Development
It's a question that terrifies modern-day web designers and developers, keeping them up at night.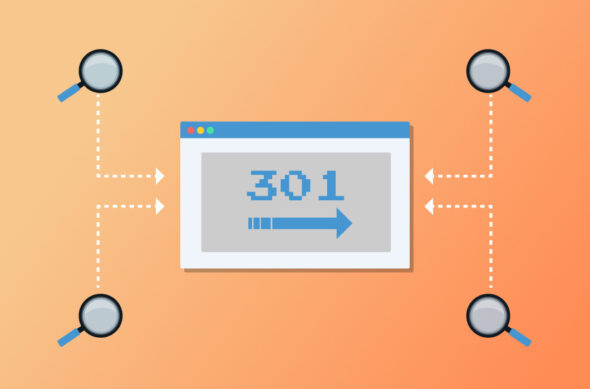 How to Talk to Bots: 8 Technical SEO tips
There are a whole lot of technical SEO (search engine optimization) tips, tricks, and strategies you can implement.
Customer Spotlights
Metajive – Navigating the Change of 2020
One SoCal-based digital agency discusses the grace of being human – and having a surfers' mentality – in facing the torrent of the world's pandemic-changed year.