Work + Life
Design + Creative
Web Development + Tech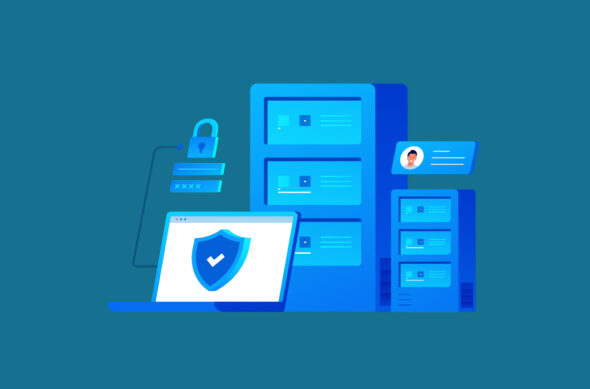 Ethical Internet in 2021 ( the Big Questions ) 
If you don't live under a rock, you've probably heard about the Facebook whistleblower who came forward with research about the platform's harm to teen girls.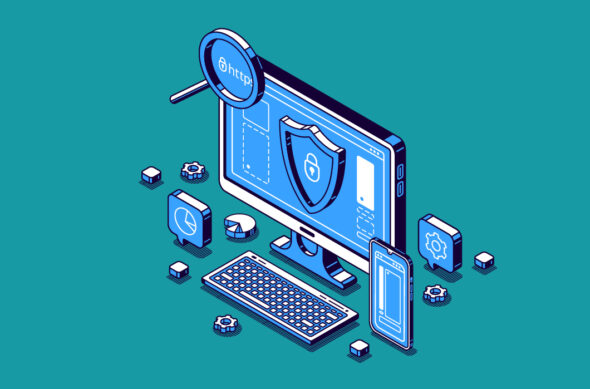 SSL Certificates 101 - Everything you Need to Know
What is an SSL Certificate? SSL stands for Secure Sockets Layer.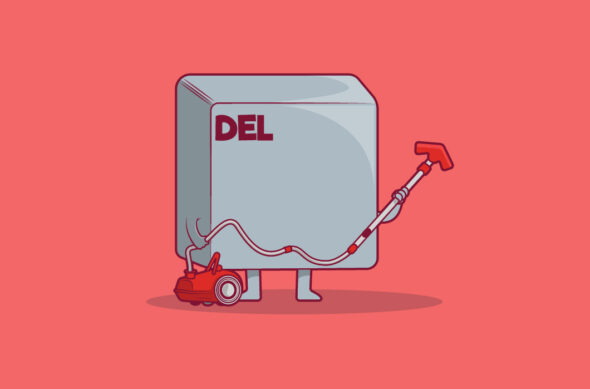 6 Steps to Squeaky Clean Cyber Hygiene 
Good cyber hygiene might start with a checklist, but over time it can become part of your every day identity.  Being a cyber-hygienic person means acting on cyber security best practices, but also knowing when to rely on AI to make up for inevitable human error.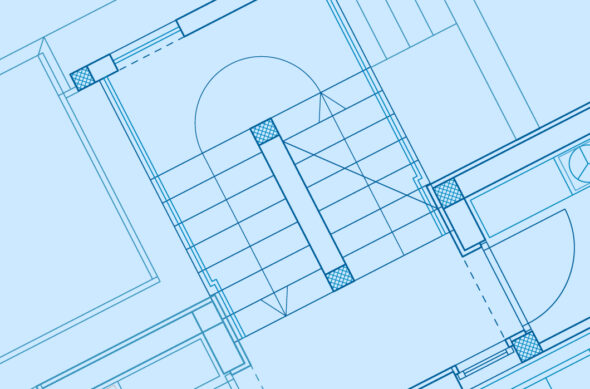 Everything I Know About Leadership I Learned From The Blueprint (6 Tenents)
So you finally got your big promotion.  You've moved up from top designer to become the manager of a whole team of talented designers.  But now—you're forced to learn a skillset on the fly which you've not previously considered essential: leadership.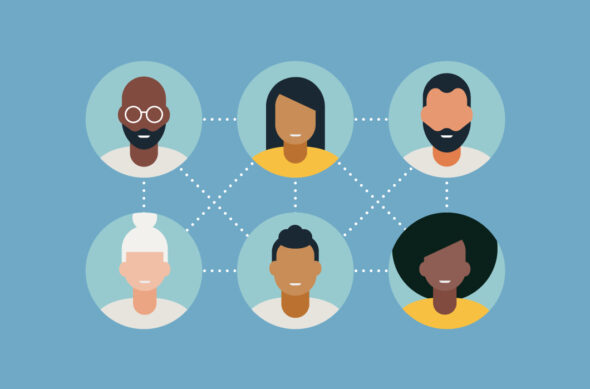 Socially Responsible Designers: 6 Actions for Inclusive Design
Microsoft Word wanted to autocorrect "responsible design" to "responsive design." Let that sit for a minute.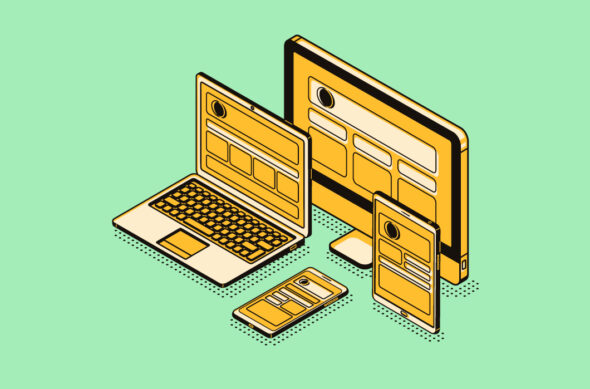 4 Tips for Using Responsive Web Design Effectively  
Responsive web design is no longer a nice-to-have, it's do-or-die for your business.  The concept is not new for most.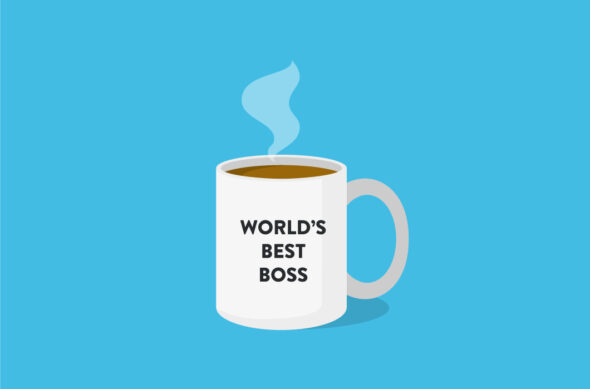 Michael Scott Blunders That'll Teach You to Be a Better UX Designer
In The Office, Michael Scott's employees almost always gave in to his bad behavior, hissy fits, insensitivity, and so on.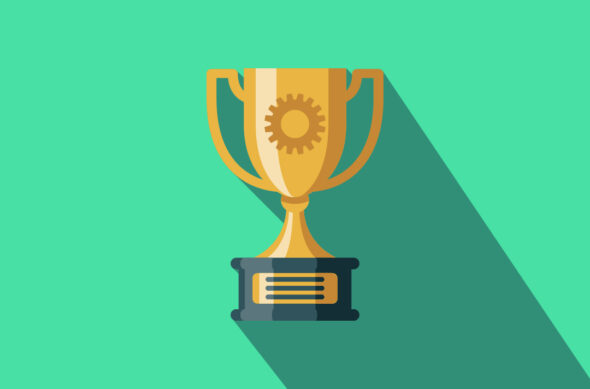 A Guide to Agency Award Submissions
Are you wondering if applying to all the web agency awards is worth the time and money?  Agency owners know that winning industry awards provides real value.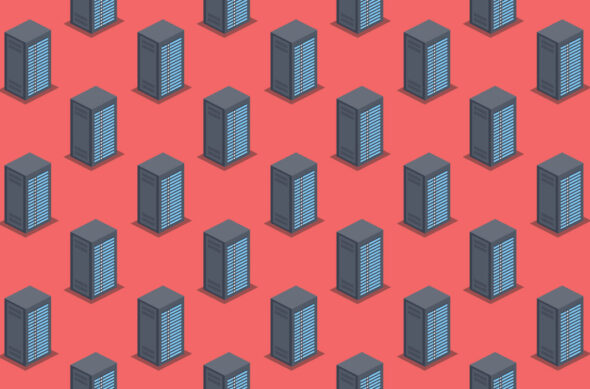 What is DNSSEC and Should You Use It?
The "phonebook" of the Internet (DNS) isn't secure. But there is a solution (DNSSEC) that adds security to it, has been around for years, and is available on over 90% of ICANN's top-level domains (TLDs).    Given the importance of DNS and security, you'd expect adoption of DNSSEC to be overwhelming, right?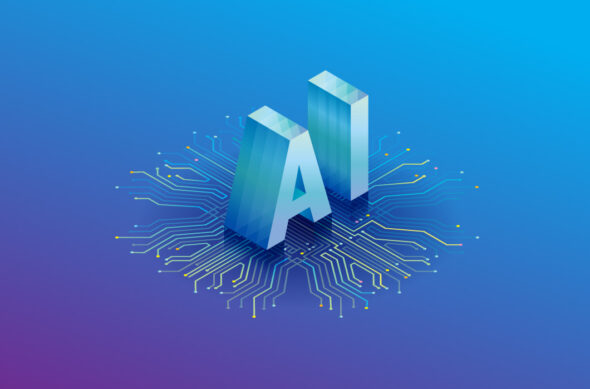 Will Artificial Intelligence Be the End of Web Design & Development
It's a question that terrifies modern-day web designers and developers, keeping them up at night.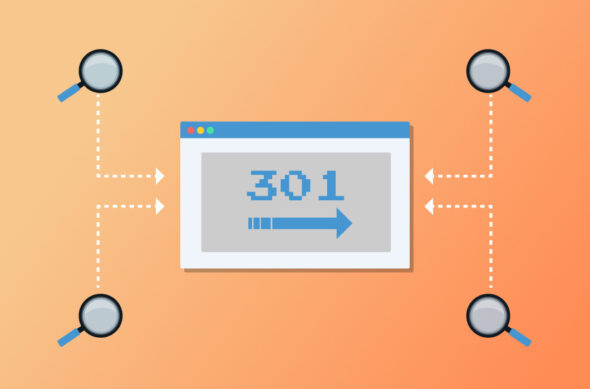 How to Talk to Bots: 8 Technical SEO tips
There are a whole lot of technical SEO (search engine optimization) tips, tricks, and strategies you can implement.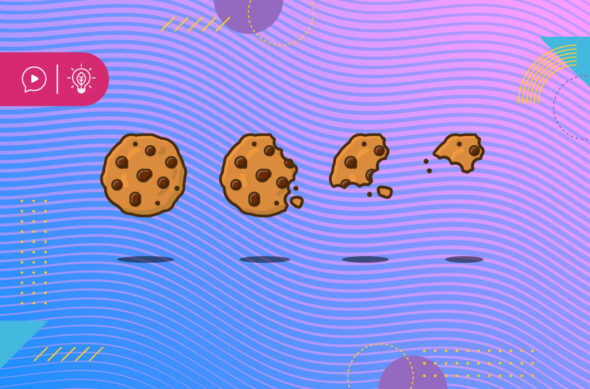 Death of the Cookie – Preparing for a New Marketing Landscape
What will life after third-party cookies look like? Our panel of experts discusses how to prepare for the post-cookie era
Customer Spotlights
Metajive – Navigating the Change of 2020
One SoCal-based digital agency discusses the grace of being human – and having a surfers' mentality – in facing the torrent of the world's pandemic-changed year.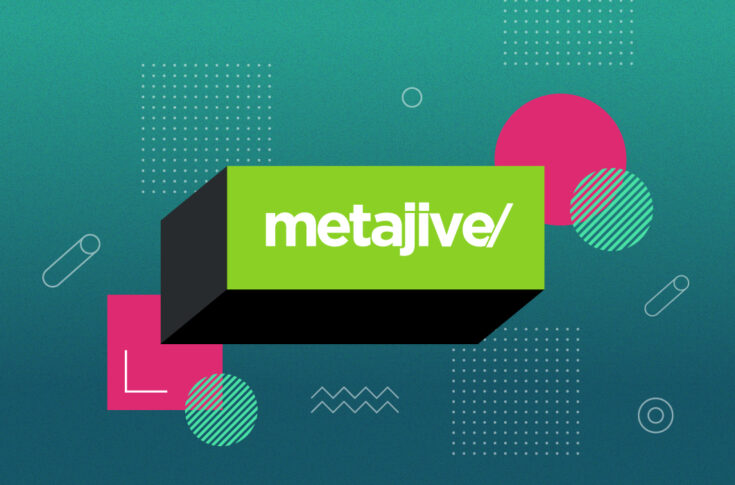 window.addEventListener('message', function(e) { var eventName = e.data[0]; var data = e.data[1]; var iframe = document.querySelector('#iframe-' + e.data[2]); switch(eventName) { case 'setHeight': iframe.style.height = data +'px'; break; } }, false); twttr.conversion.trackPid('l4dao');