Suzanne Scacca
Suzanne Scacca is a freelance writer who specializes in web design, SEO, and technology. While most of her days are spent crafting content for company's blogs and websites, she also films courses that show web designers and small business owners how to create search-optimized websites.
Posts By Suzanne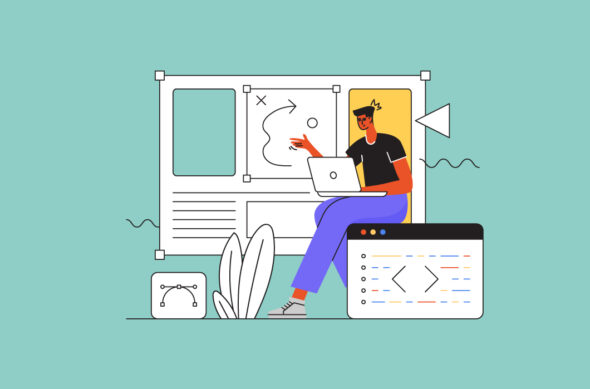 Why Adding More to a Site Isn't Always the Best Solution
Whether you're troubleshooting a bug, adding new functionality, or trying to improve how well a website performs, you might be inclined to add something to it.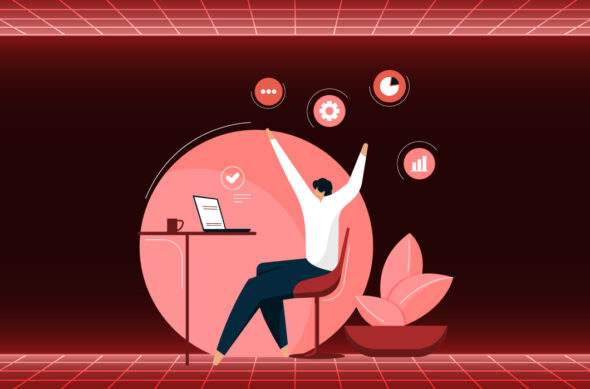 5 Useful cPanel Features That You May Be Surprised You Need
Helping your client find the right web hosting plan for their site is critical. The choice they make can impact things like loading speeds, security, and uptime – all of which affect the user experience.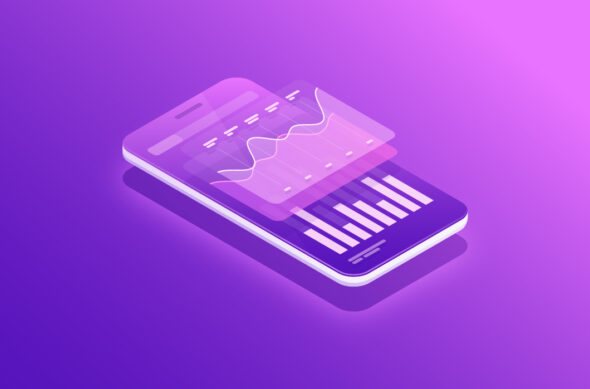 4 Tips for Making Data Visualizations Look Good on Mobile 
I'm a big fan of data. I think that, second to maybe only social proof, it's one of the most powerful weapons a brand has in convincing prospective users or customers to trust it.   That said, data isn't always the easiest to read or comprehend when all you have to look at is a bunch of numbers or steps. Or when it's buried in mountains of text.