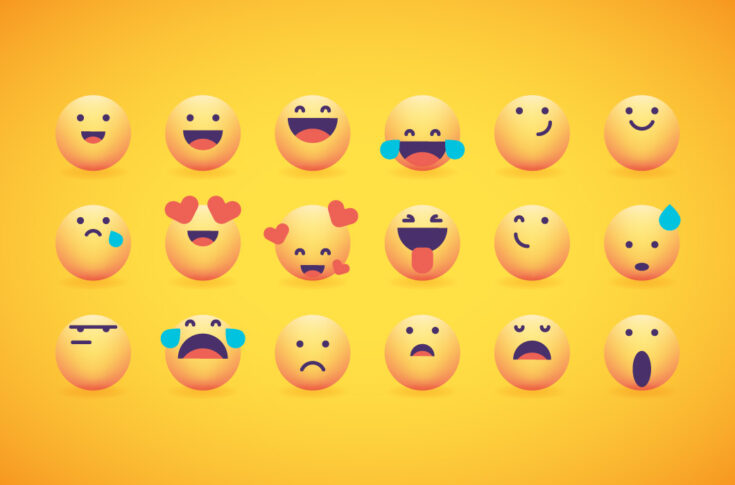 Emojis in Web Design? Here's What You Need to Know
When you talk to someone in person, non-verbal cues like a smile or a relaxed posture can tell you a lot about the meaning and emotion behind what they're saying.    On websites, we don't always have that luxury.   We do our best to build sites that appeal to the target audience, and writers do their best to convey the right tone, personality, and intent through their words.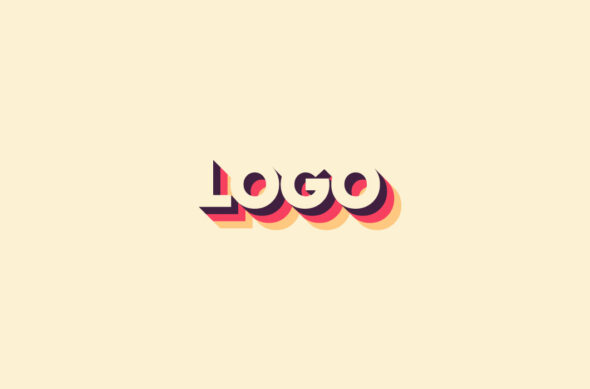 What Makes Consumers Love Some Retro Logos and Not Others?
Calling something "dated" is usually a bad thing. Like you'd probably be a little hurt if someone called your hairstyle or sofa dated.  But what makes one thing dated and another retro?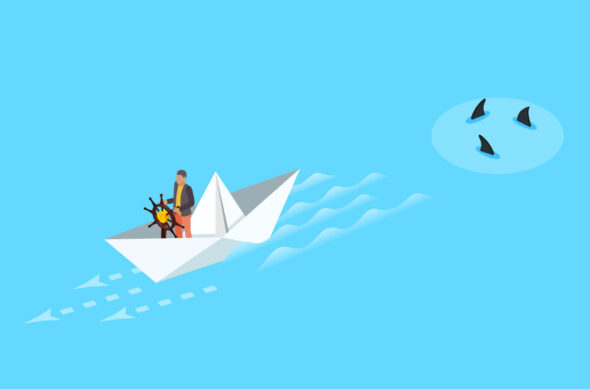 How to Steer Clients from Bad Design Choices
What do you do if a client has an outdated logo they want to use? Learn how to deal with clients' bad taste the right way.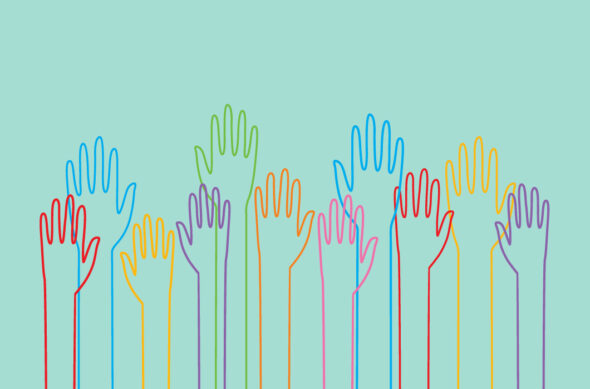 Creative Ways to Choose More Inclusive Imagery for Websites
Your site's imagery gives people something to relate to, connect with, and trust.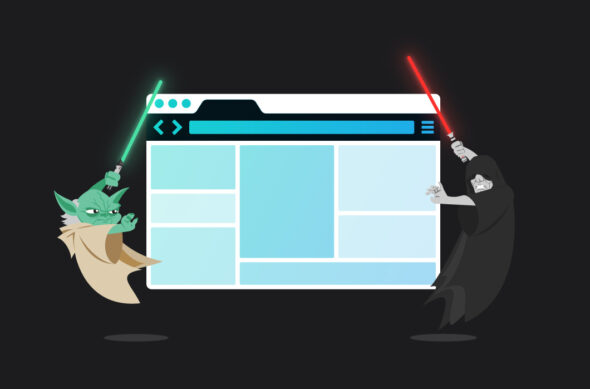 Star Wars, Storytelling, and Website Design
A galaxy far, far away delivers design inspiration based on its use of storytelling techniques developed long ago.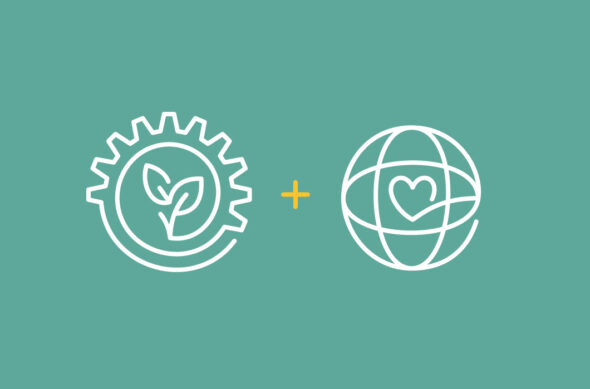 Sustainable Web Design: 4 Easy Ways to Contribute to a Greener Planet
Want to ensure that your web design choices aren't unintentionally dirtying up the planet?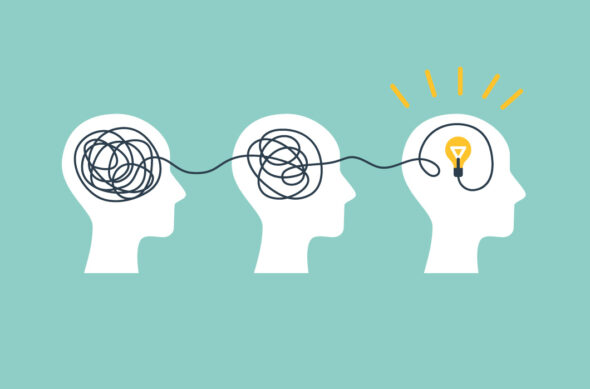 Remove Distractions and Waste from Your Website
As digital detoxing becomes a priority, web designers should adjust how websites are built.