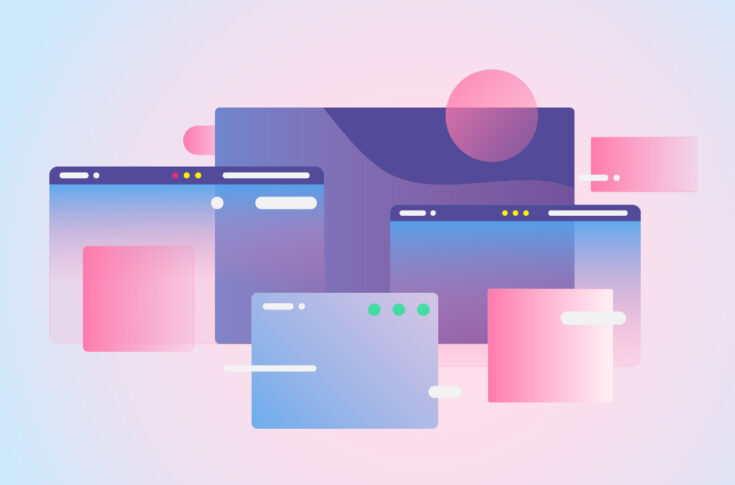 7 Web Design Trends for 2022
New web design trends are always emerging and being adopted by web designers, making web design an ever-evolving discipline.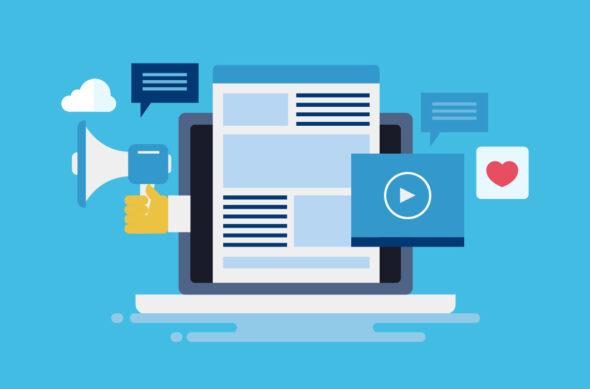 3 Content Design Trends to Adopt Right Now
Strong content design is about much more than applying your brand identity or basic design principles.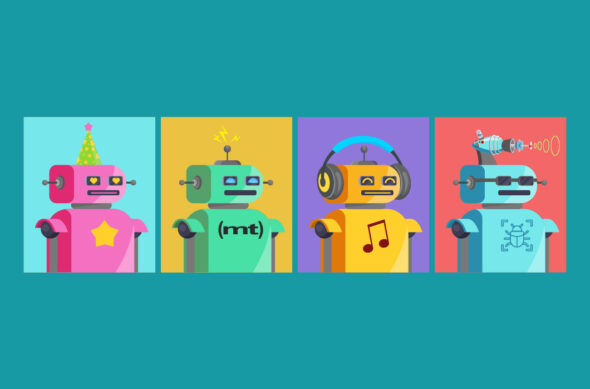 The Intersection of NFTs and Web Design
NFTs are making huge waves around the world and have gone from virtually unknown to the cultural cache of appearing on the New York Times Sunday edition front page and featuring on a South Park in just 1 years time.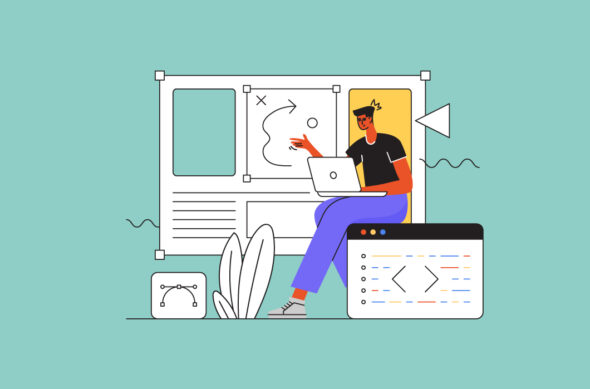 Why Adding More to a Site Isn't Always the Best Solution
Whether you're troubleshooting a bug, adding new functionality, or trying to improve how well a website performs, you might be inclined to add something to it.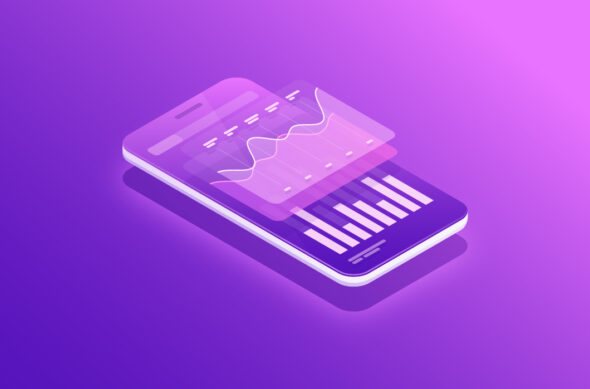 4 Tips for Making Data Visualizations Look Good on Mobile 
I'm a big fan of data. I think that, second to maybe only social proof, it's one of the most powerful weapons a brand has in convincing prospective users or customers to trust it.   That said, data isn't always the easiest to read or comprehend when all you have to look at is a bunch of numbers or steps. Or when it's buried in mountains of text.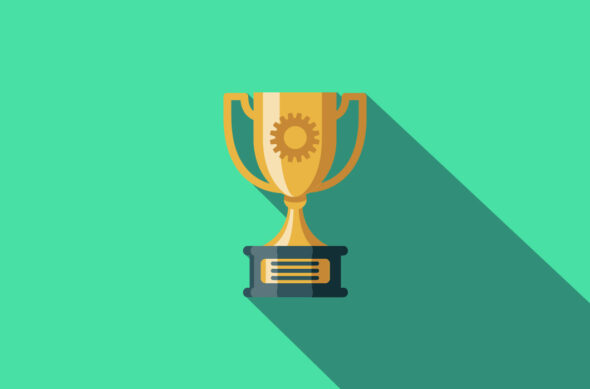 6 Web Design and Development Awards Worth Applying For 
Whether it's in your personal or professional life, it's great to be recognized for a job well done. Agencies who come through and deliver on promises by delighting their clients deserve recognition as well.  Applying for awards is a powerful way to formally take stock of your achievements, keep up with industry trends, and reinspire your team.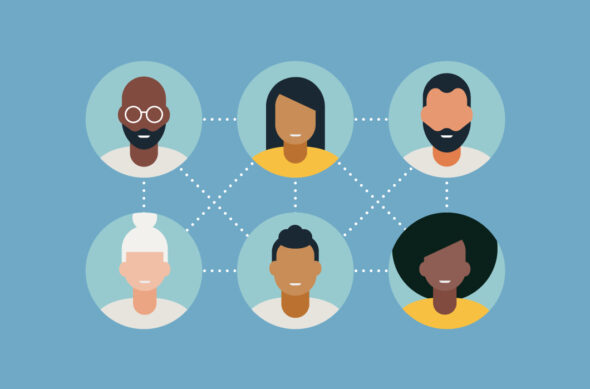 Socially Responsible Designers: 6 Actions for Inclusive Design
Microsoft Word wanted to autocorrect "responsible design" to "responsive design." Let that sit for a minute.