Articles About agency awards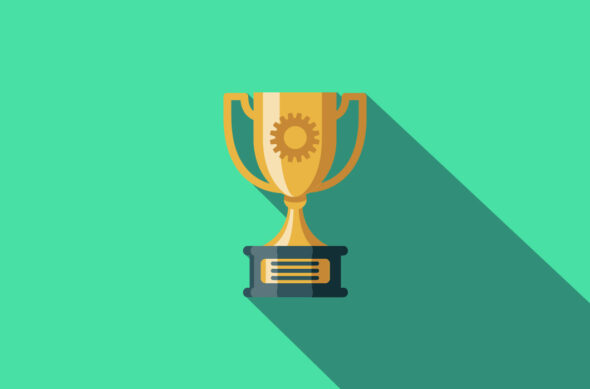 6 Web Design and Development Awards Worth Applying For 
Whether it's in your personal or professional life, it's great to be recognized for a job well done. Agencies who come through and deliver on promises by delighting their clients deserve recognition as well.  Applying for awards is a powerful way to formally take stock of your achievements, keep up with industry trends, and reinspire your team.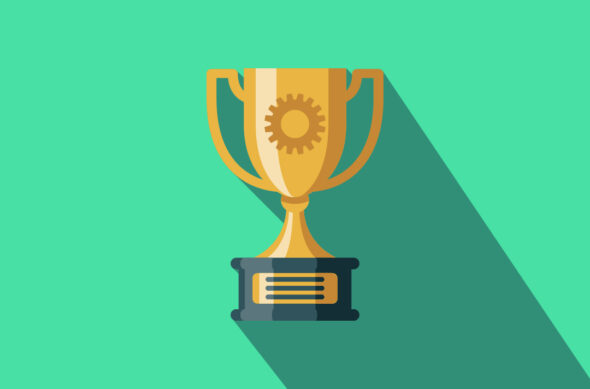 A Guide to Agency Award Submissions
Are you wondering if applying to all the web agency awards is worth the time and money?  Agency owners know that winning industry awards provides real value.