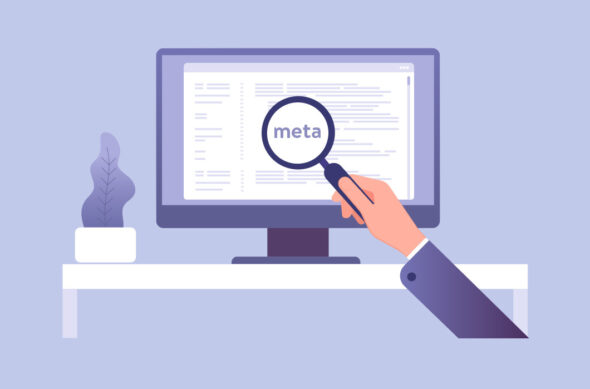 6 Domain Name Trends for 2022  
In the simplest terms, a domain name is your web address, but you can also think of it as the main entrance to your online space.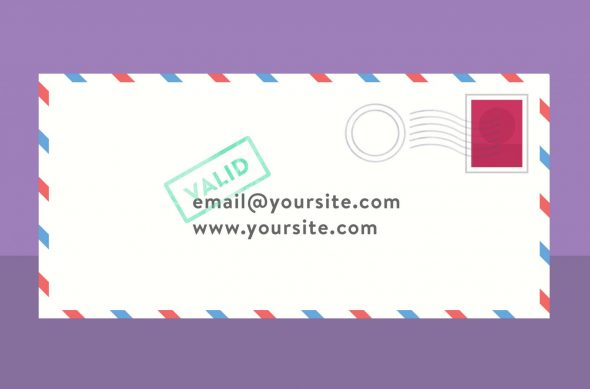 Protect your Domain! New ICANN Validation Rules.
On 1 January 2014, the Internet Corporation for Assigned Names and Numbers, otherwise known as ICANN, instituted a policy whereby all domain registrants/owners are required to validate their contact details or risk having their domain suspended.