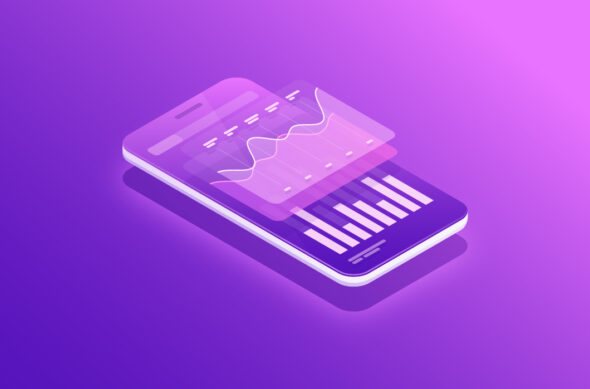 4 Tips for Making Data Visualizations Look Good on Mobile 
I'm a big fan of data. I think that, second to maybe only social proof, it's one of the most powerful weapons a brand has in convincing prospective users or customers to trust it.   That said, data isn't always the easiest to read or comprehend when all you have to look at is a bunch of numbers or steps. Or when it's buried in mountains of text.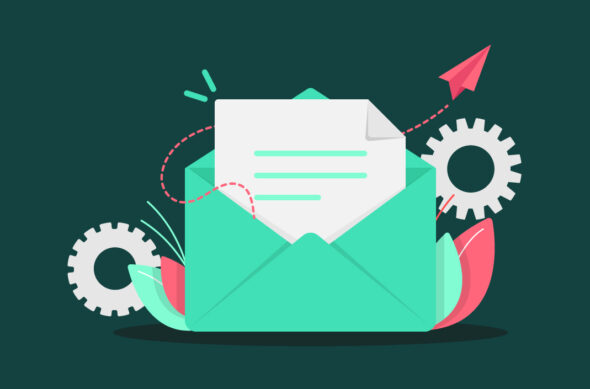 How to Stop Contact Form Emails From Going Missing 
Have you ever had a client inquire about missing emails from website contact forms?  For example, they'd been receiving emails at first, but the emails soon became spotty, stopped arriving altogether, or turned up in the spam folder months later.