The 2021 Round Up: Our 5 Best Posts And Their Take Aways
Although 2021 was a flop for some, it has been a solid year for creatives who could treat pandemic year two like a sabatical, finding their flow from their kitchen table / home office. We round up our most hottest posts from 2021 and their take aways to bring with you into a brighter 2022.

Big projects can be overwhelming to manage. The moment the project is approved, gather your team together break the scope of work down into categories of smaller projects. Running these subprojects simultaneously in parallel sprints allows all team members to be actively engaged and stops the project from becoming bottlenecked.
Meet with your team weekly for progress updates to create accountability and awareness. Over-communicate by creating a project channel set up in your company chat. This gives you a shot at troubleshooting obstacles before they develop into missed deadlines.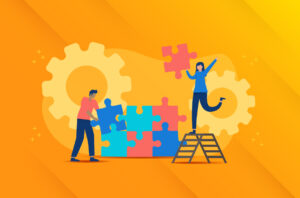 There is nothing as practical as revisiting the basics. Starting off on the right foot with the best plugins can impact your client's satisfaction and ensure they feel empowered with user-friendly tools. The 7 best plugins we recommend to get a  new client's website started:
Check out our post to see why these seven were a cut above the rest.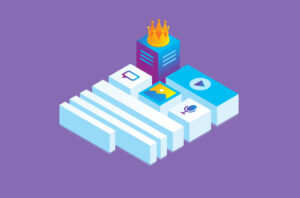 The bronze medal goes to the "Top 10 Creative Agency Websites". We recommend you click through the sites as you read through our list to get a truly immersive experience. Our 10 favorite picks include:
Get ready to be astounded by a perfect creative storm of well-executed web design and read the post to learn what impressed us most about each site.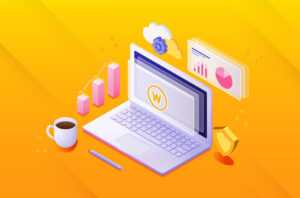 From new multi-site plans offering better per-site cost to faster caching, and an included CDN per site,  the latest WordPress definitely outdid itself. Check out our post to see what we thought about the new set of always-included features and other security and performance improvements for WordPress site owners.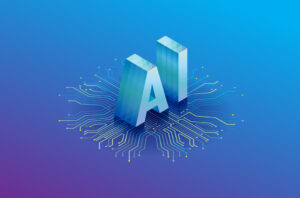 Although artificial intelligence has transformed our ability to innovate, it remains controversial due to the concern about creating a displaced work force. Luckily for you, web design skills are still far above and beyond what AI has been able to deliver, but AI has created a space for the unskilled to do more without hiring a professional.
The surge in smart web dev tools focuses the demand for web dev and design on more complex projects. Lean in to your creativity and skill set for custom deliverables that would make a robot short circuit.
In Conclusion
That's it for our round up post. We can put another weird pandemic-ish year in the books. Onward and upward to 2022! Remember to breathe during big projects, find the plugins that make your life easier, take inspiration from the creatives around you, and outsmart AI with your design approach. May the creative forces be with you on your 2022 journey!