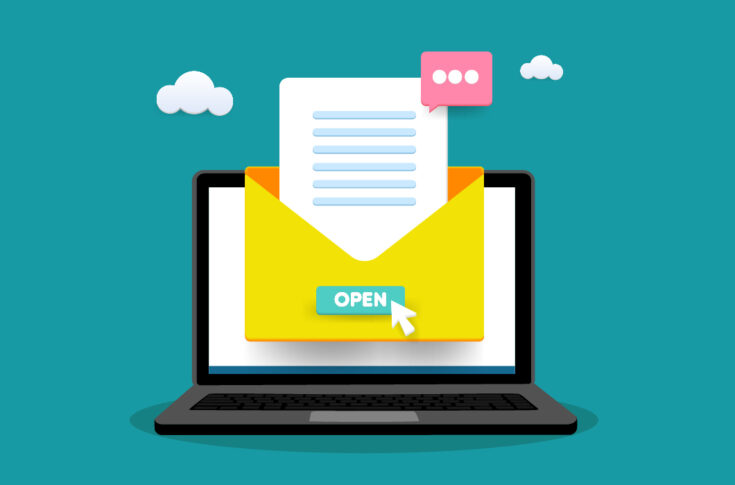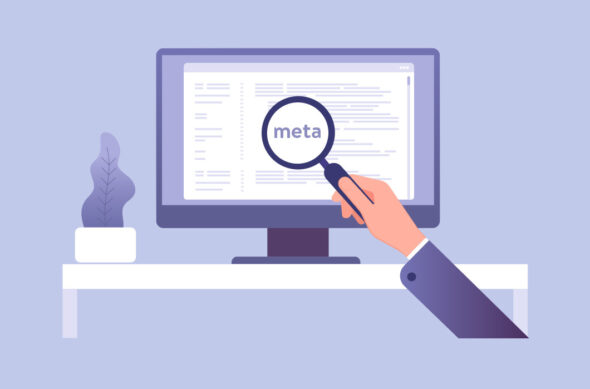 6 Domain Name Trends for 2022  
In the simplest terms, a domain name is your web address, but you can also think of it as the main entrance to your online space.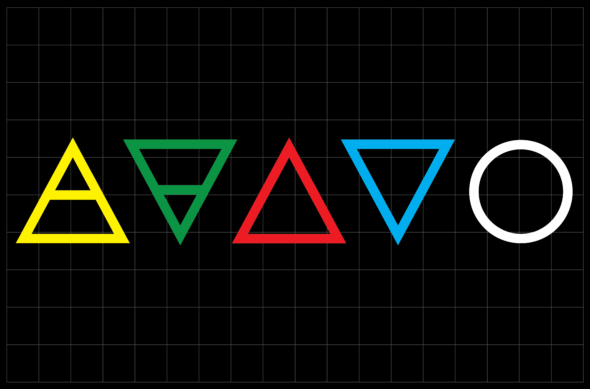 The 5 Elements (or Components) of WordPress
A Captain Planet Metaphor for the 5 Components of WordPress WorkPress is an open-source, dynamic, content management system (CMS powering over one third of the world's websites.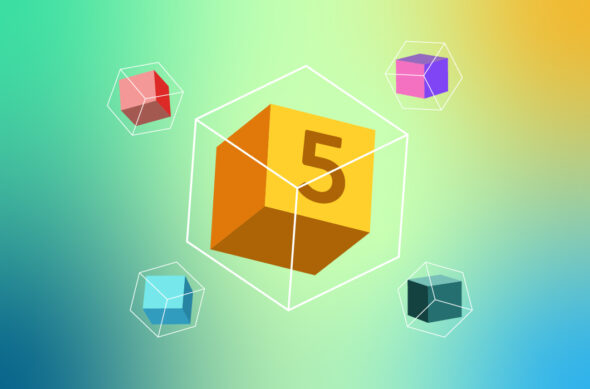 The Starter Pack: 5 Must-Have WordPress Plugins to Start Your Website
Congratulations on starting your WordPress site!  Figuring out how to build your website and what features to include can be overwhelming.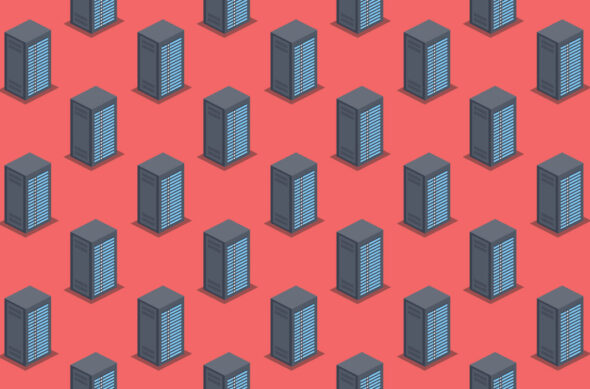 What is DNSSEC and Should You Use It?
The "phonebook" of the Internet (DNS) isn't secure. But there is a solution (DNSSEC) that adds security to it, has been around for years, and is available on over 90% of ICANN's top-level domains (TLDs).    Given the importance of DNS and security, you'd expect adoption of DNSSEC to be overwhelming, right?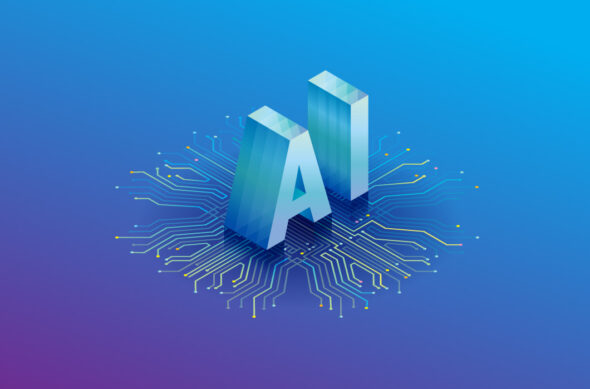 Will Artificial Intelligence Be the End of Web Design & Development
It's a question that terrifies modern-day web designers and developers, keeping them up at night.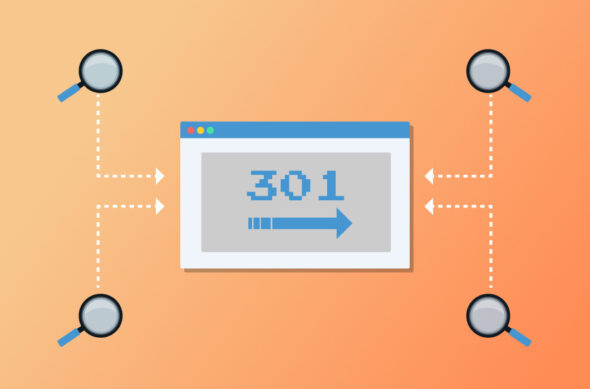 How to Talk to Bots: 8 Technical SEO tips
There are a whole lot of technical SEO (search engine optimization) tips, tricks, and strategies you can implement.