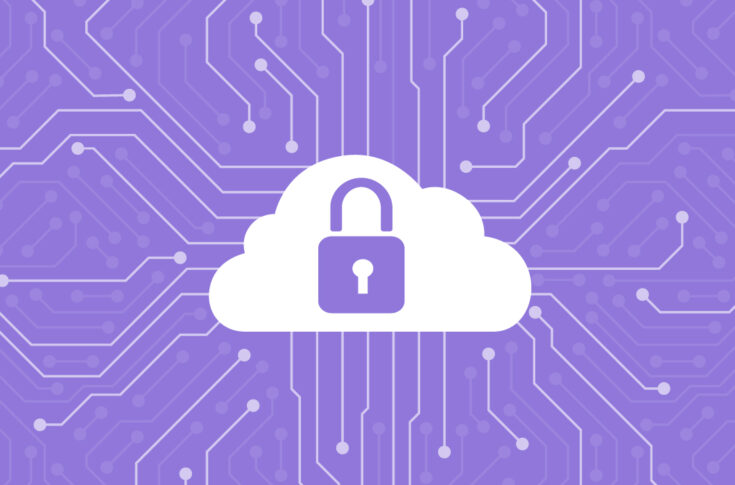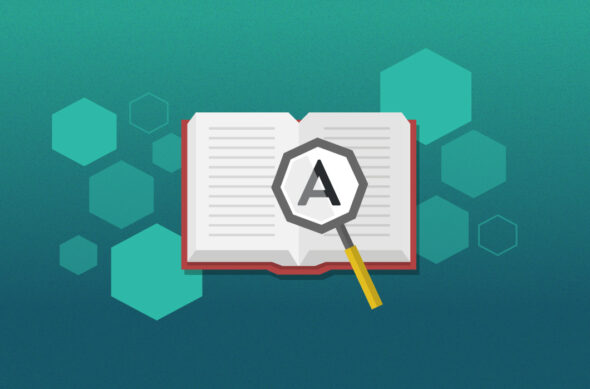 A to Z Definitions for AWS
To help you navigate through the technical jargon of cloud computing, we've compiled some common terms and phrases for AWS' extensive terminology.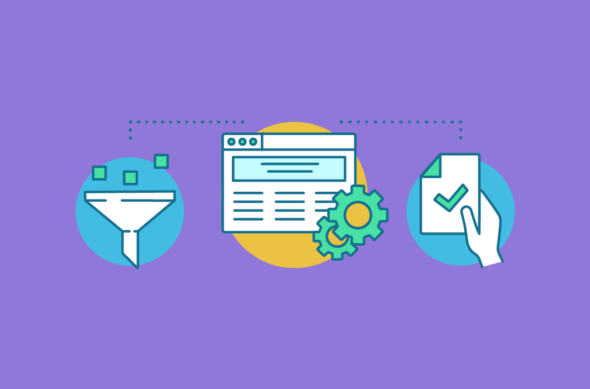 How AWS Helps with the Compliance Process
Compliance regulations are some of the most important guidelines your organization needs to meet.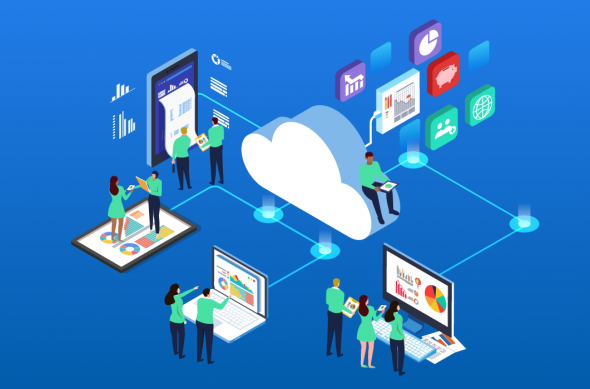 Cloud-Native CI/CD Workflows in AWS: 3 Use Cases
AWS is one of the cloud computing providers that offers production-ready CI/CD services.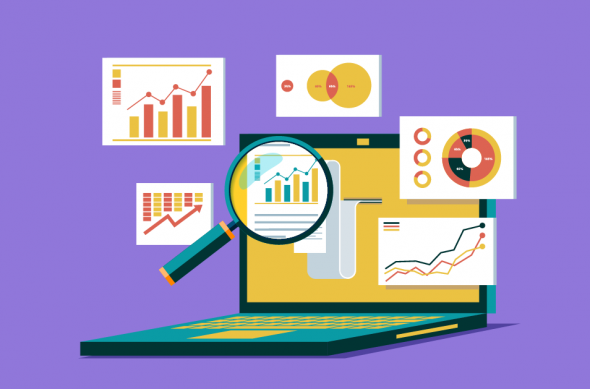 AWS Cost Management Tools
Last week, we explored the Amazon Web Services (AWS) suite of cost. Today, we'll explore the usage of management tools that can help you take control of your AWS bill.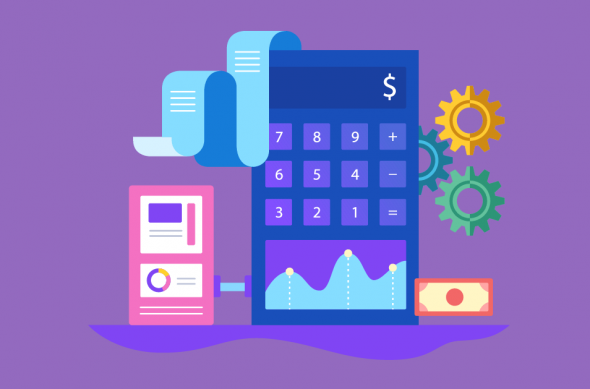 Taking Control of Your AWS Bill
We learn from the RightScale (now Flexera) 2019 State of the Cloud Report that cloud adoption has become pretty much universal, and public cloud adoption is growing significantly.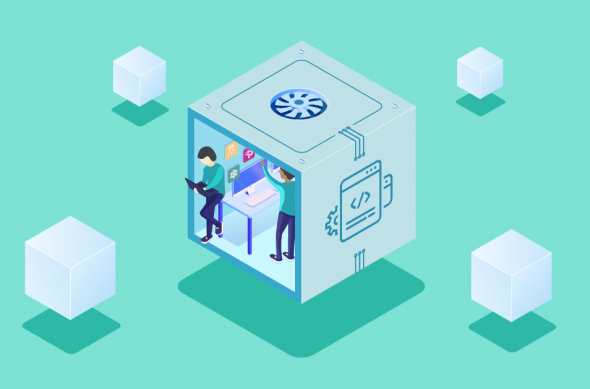 AWS Building Blocks: Developer Tools
If you think of the Amazon Web Services (AWS) cloud as just another infrastructure on which to run your web apps and services, then this blog post is for you.