AWS Cost Management Tools
Last week, we explored the Amazon Web Services (AWS) suite of cost. Today, we'll explore the usage of management tools that can help you take control of your AWS bill.
AWS is aware that it is difficult to get actionable cost management insights from the AWS Cost and Usage report alone. To that end, it has introduced several visualization and analytics tools that use the report as input. In this section, we look at the AWS Billing & Cost Management dashboard, the AWS Cost Explorer, and AWS Budgets.
Real-Time Visibility: The Billing & Cost Management Dashboard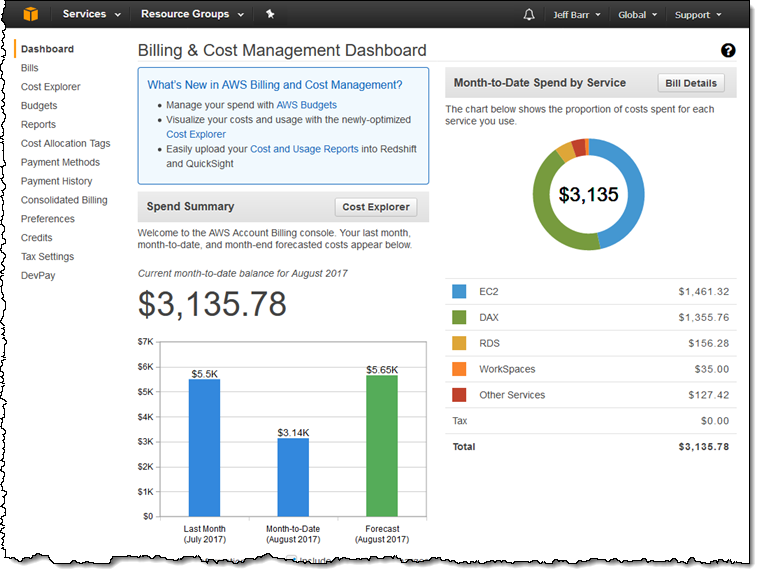 Figure 1: Billing Dashboard. Source: AWS
The AWS Billing & Cost Management console is accessed via the account's main AWS Management Console. The home page of the Billing and Cost Management console is a dashboard that presents at-a-glance information on spend (previous month, current month-to-date, and forecasted end-of-month) and how those costs are distributed across the most used services.
Actionable Insights: Cost Analytics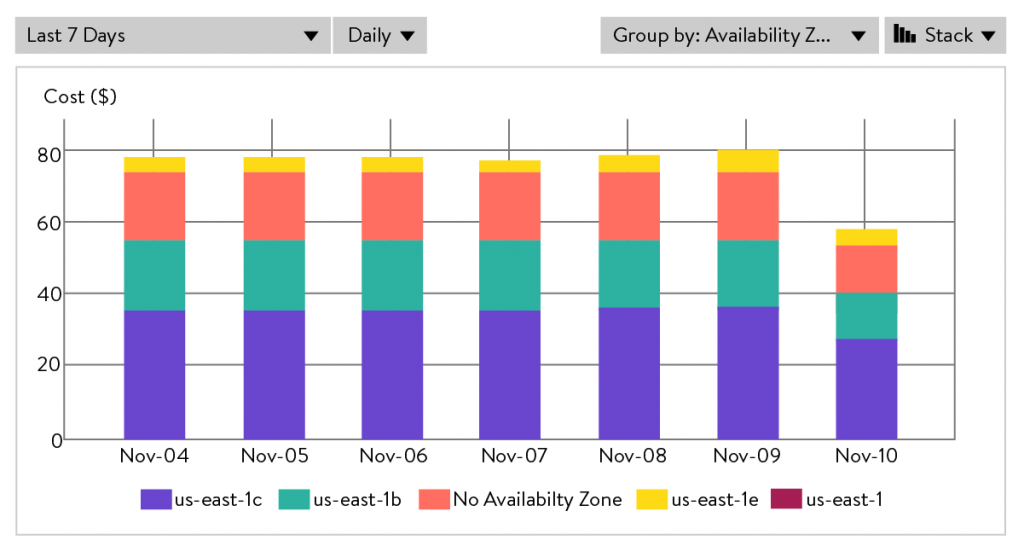 Figure 2: AWS Cost Explorer: Showing Daily Costs by Availability Zone. Source: AWS.
AWS Cost Explorer uses the cost information of the account (or consolidated accounts) for the previous 12 months to identify and visualize trends. Its default reports include Monthly Costs by AWS Service, EC2 Monthly Cost and Usage, Monthly Costs by Linked Account, and Monthly Running Costs. But AWS Cost Explorer also has filtering and grouping features that let you explore the data across different dimensions and save customized reports. 
Set Budgets and Alerts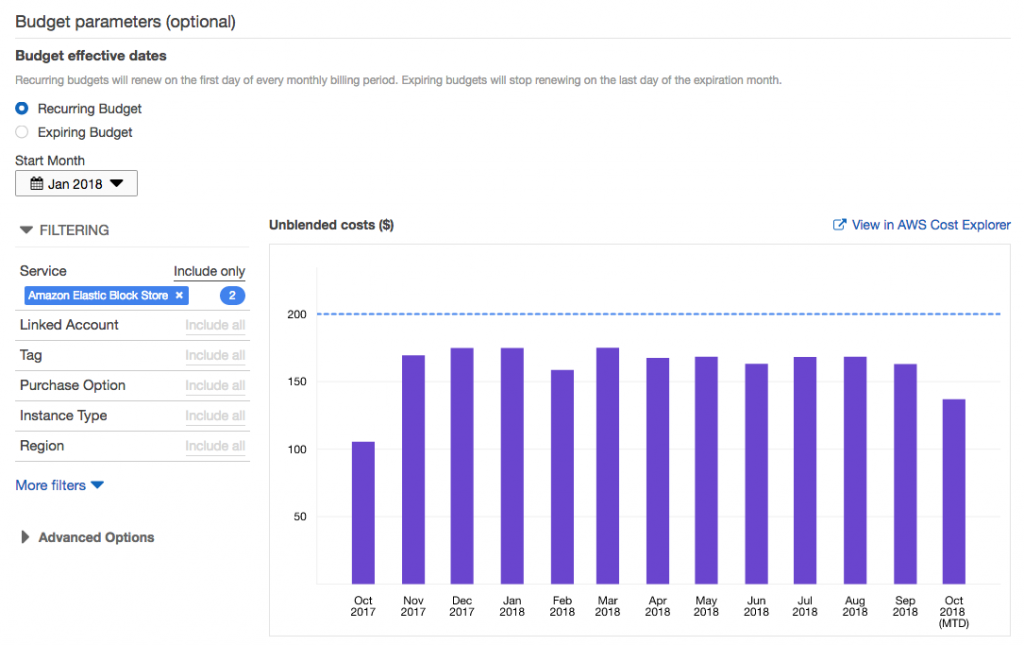 Figure 3: AWS Budgets Dashboard. Source: AWS
Armed with the insights gained from analyzing actual usage over time, you can use AWS Budgets to create customized monthly, quarterly, or yearly budgets. You can set budgets for cost, usage, and reservation and then track actual and forecasted utilization. If you set thresholds, you will receive trigger alerts via email or Amazon Simple Notification Service (SNS) when thresholds are exceeded or aren't reached.
Conclusion
In addition to the AWS cost management tools, there are solutions available from the AWS Partner Network that help manage your spend—not only on AWS, but across all of your public and private cloud deployments. As a Managed AWS customer with Media Temple, we assign you a dedicated Customer Success Manager to take a data-driven view of optimizing your AWS environments. Using Media Temple Iris™, an AWS insights portal, we can generate user-friendly consumption reports with deep insights about current usage, AWS inventory, and usage trends and even help predict future costs.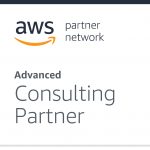 As an AWS Advanced Consulting Partner, Media Temple can help you get the most from your AWS cloud. Reach out anytime.