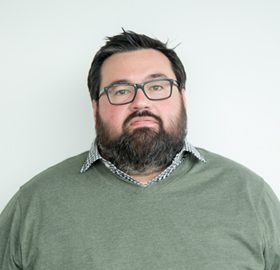 Joseph Palumbo
Joseph Palumbo is consumed with how technology influences our daily lives. Formerly of Apple, Rackspace and Cisco, as well as a number of startups, Joseph has spent half of his career helping customers make sense of new technology and the other half learning from customers how to build new technologies that solve real-world problems.
Posts By Joseph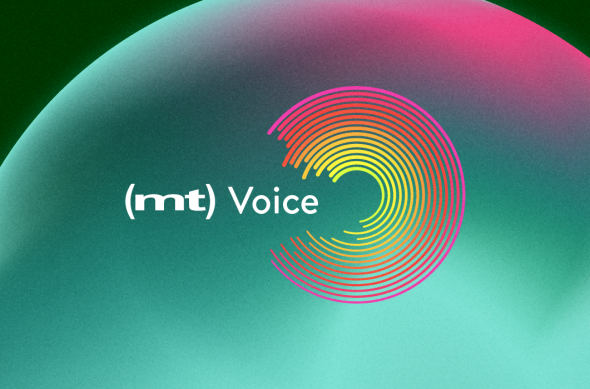 Tools to Better Manage Your Accounts
As we head into the busiest time of the year, the last thing you need is to feel overwhelmed managing your Media Temple products and accounts.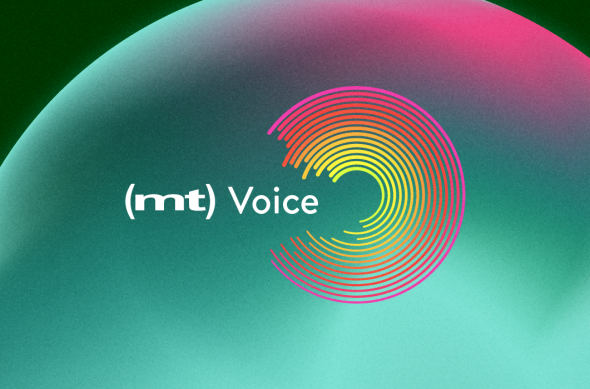 Stay in the Loop on Maintenance Updates
At Media Temple, we are always listening to our customers' feedback to ensure we address any questions and concerns they might have. Through the feedback we received from our MVPs (you!), we understand that we need to do a better job making sure you and your team(s) is properly informed about scheduled maintenance.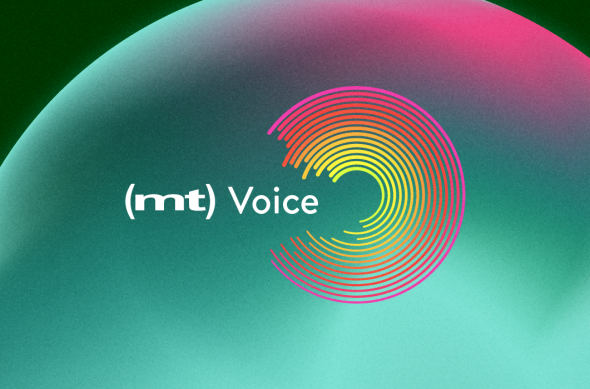 The Basics and Benefits of SSL/TLS
You've likely heard of Secure Sockets Layer (SSL) and Transport Layer Security (TLS).