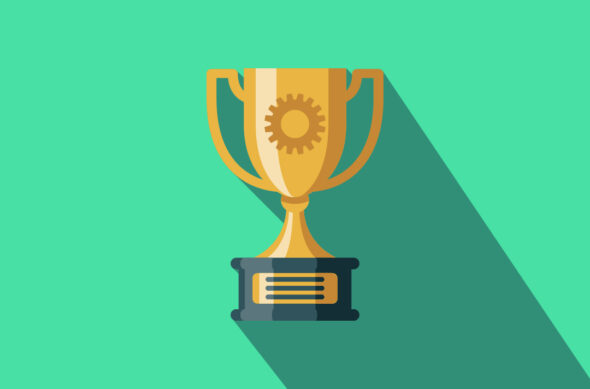 A Guide to Agency Award Submissions
Are you wondering if applying to all the web agency awards is worth the time and money?  Agency owners know that winning industry awards provides real value.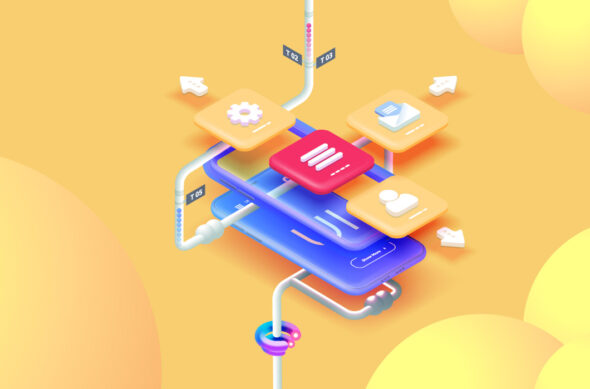 Rebooting the Web Experience With Motion UI
We can't talk about Motion UI without talking about its ancestor, Flash. The build-up had been coming for 8 long years and then, just like that, on the 12th January 2021 Adobe finally killed Flash.