Posts By Media Temple Staff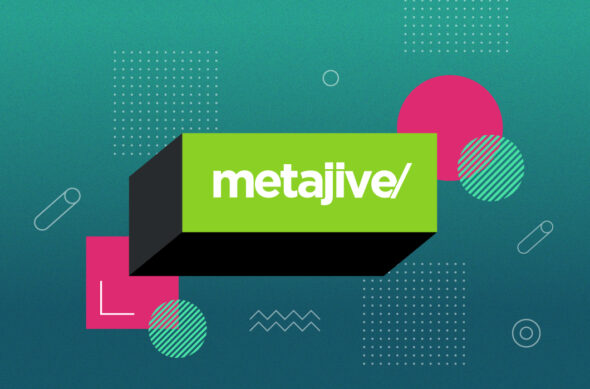 Metajive – Navigating the Change of 2020
One SoCal-based digital agency discusses the grace of being human – and having a surfers' mentality – in facing the torrent of the world's pandemic-changed year.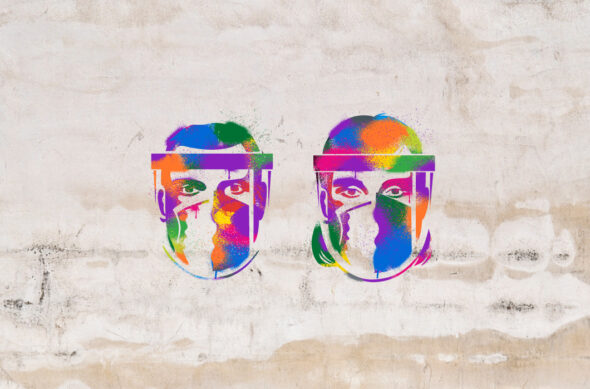 Street Art Speaks in Crisis
Looking at a year of street art in one Los Angeles neighborhood, we're reminded that creative endeavors are a form of leadership.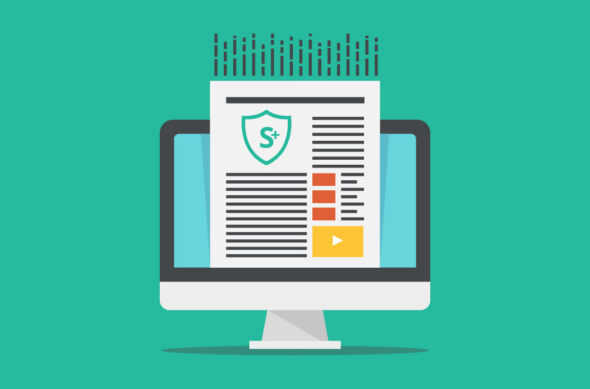 Cybersecurity Awareness Roundup from Sucuri
Find out what steps security experts recommend for protecting online stores, managing passwords, and securing client sites.