Agency Panel Webinar Replay: The New Pitch Process
Our first agency panel webinar, "Planning for a Rebound During a Market Pause," explored ways for agencies to look beyond the current environment and prepare for future business. Be sure to check out the recording and share it with agency colleagues you think will find it helpful.
Following hot on its heels, the series continues in July with "The Client Pitch Process: What's changed, what matters, and what doesn't?"
This month's panel will explore new business pitches in a time of using Zoom for chemistry checks, remotely collaborating during concepting, and fulfilling clients' needs for project-based versus retainer billing.
What will it take for you to win your next piece of business?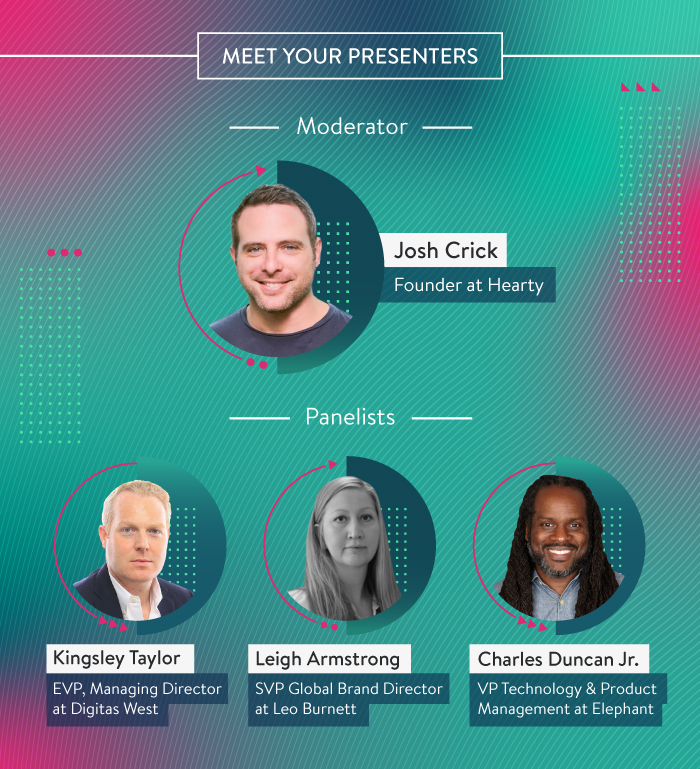 Media Temple has always been a promoter of the creative and agency community whether through events, community activities, or our Agency Partner Program. Always feel free to reach out to us about ways we can support your agency.