How to Secure Sites for 2020 Holiday Shopping
Recently, we discussed getting your hosting prepared for the holiday shopping crush of Black Friday, Cyber Monday, and beyond. With your server ready for the spike in traffic, it might be tempting to sit back and enjoy a job well done.
Well, we're not quite there yet. The wise ecommerce merchant prepares not only for legitimate traffic, but also the corresponding increase in bad actors looking to exploit vulnerable websites.
Now that your hosting is ready for throngs of eager Black Friday and Cyber Monday shoppers, let's take a look at how you can beef up your website security for the holiday frenzy.
Why do hackers attack around Black Friday?
Hackers rally for the rush of holiday shopping events because there's a lot to gain. In 2019, Black Friday shoppers spent a record $7.4 billion online, with many expecting that figure to continue growing year over year. That makes it an opportune time for hackers.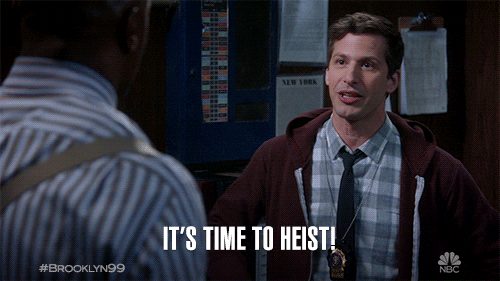 Even if Small Business Saturday is more your speed, you're still a tempting target. In fact, the U.S. Homeland Security's Computer Emergency Readiness Team (US-CERT) recently warned that Russia-based hackers are increasingly targeting small business and home networks.
Meanwhile, one recent survey found that nearly 80% of small businesses don't have a response plan for cyber attacks. As you might imagine, hackers delight at a concentration of easy targets with such valuable data.
What happens if you aren't ready?
Each time that virtual cash register rings, it's an opportunity for bad actors to steal payment card information and other personal data. We all hear about the major hacks, such as the one Target faced in 2013, eventually forcing the retail giant to settle the data breach for $18.5 million.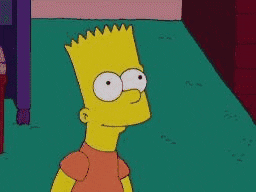 While large organizations might be able to absorb the impact of a hacked website, small businesses are particularly vulnerable. For starters, there's potential blacklisting by search engines, lost sales, and eroded customer trust.
In fact, some credit monitoring services will notify users and indicate which site was breached that included their data. It's no surprise that some reports indicate 60% of small businesses close within six months of a hack.
How do you secure your website for Black Friday?
For starters, learn more about the threats that could impact your site. It's also key to understand and adhere to the standards for PCI compliance, which govern accepting payments online. With an understanding of those requirements, explore the technology and resources that will help you increase website security.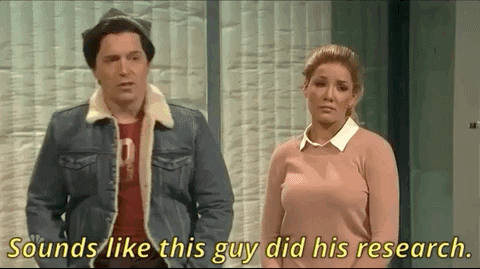 SSL certificates
Any website handling payment card transactions is required to have an SSL certificate. This verifies the site is using a secure sockets layer, which encrypts data transmitted on the site and protects it from eavesdroppers.
Website firewall
A website firewall is a powerful security measure that offers dynamic protection, as it's continually updated to counter the latest threats and vulnerabilities. Some website firewalls will even improve your website's performance by caching and storing copies of it at points of presence throughout the world. This lets visitors experience significantly faster load times.
Free guides
Understandably, many small business owners have limited resources and look to DIY solutions for website security. This can be an ideal strategy, especially with the availability of free guides specifically for today's most popular platforms like WordPress and Drupal.
What's the best security strategy for the holiday season?
Be prepared. If you operate an ecommerce site, make sure you've covered the topics we just discussed. And if you're a provider of web services, such as an agency or independent developer, make sure your ecommerce clients are ready well ahead of the shopping rush.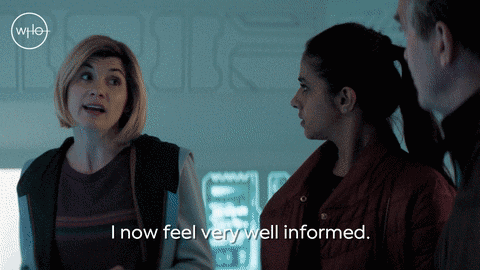 We're likely to see even more online shopping this year. Platforms like Magento and WooCommerce make it easier than ever to stand up an online store, while the COVID-19 pandemic is driving even more shoppers into the digital space.
The best strategy is going into this year's Black Friday with peace of mind that you're protected. That confidence is easier to attain with a full suite of website security solutions.