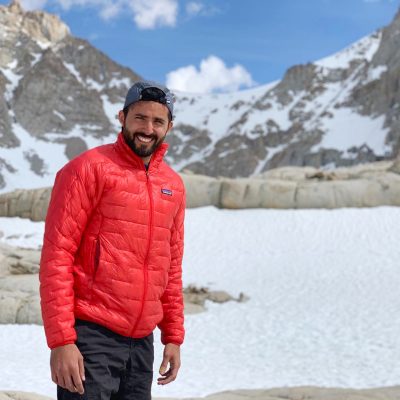 Alex Alabbas
Alex Alabbas is a Senior Email and Content Marketing Manager at Media Temple. Alex has a diverse scope of content expertise in industries ranging from media and entertainment, market research and technology.
Posts By Alex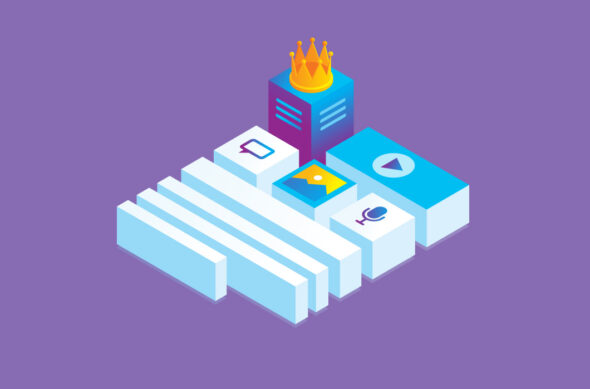 Top 10 Creative Agency Websites
It's better to be clear than clever – but some creative web design agencies accomplish both with their own websites.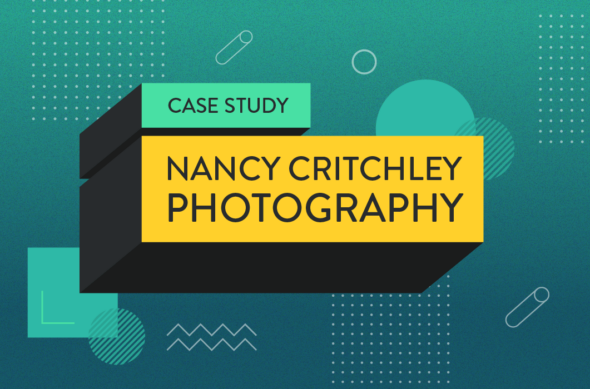 Nancy Critchley Photography
With a wide-ranging portfolio and a business that's been in operation for over 10 years, nancycritchleyphoto.com includes over 200 high-resolution photos.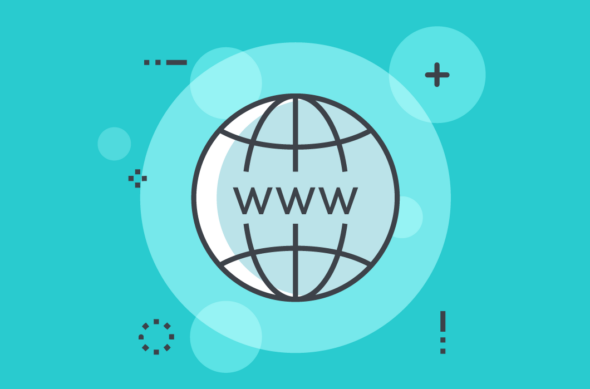 TLD Redemption Fees waived until July 31st
With the duration and depth of COVID-19's impact still unknown, the resiliency of many aspects of society – from businesses to communities – will continually be tested over the weeks and months to come.