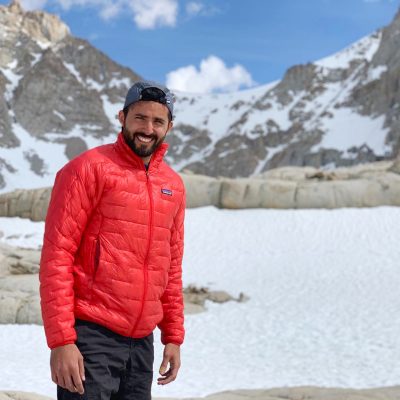 Alex Alabbas
Alex Alabbas is a Senior Email and Content Marketing Manager at Media Temple. Alex has a diverse scope of content expertise in industries ranging from media and entertainment, market research and technology.
Posts By Alex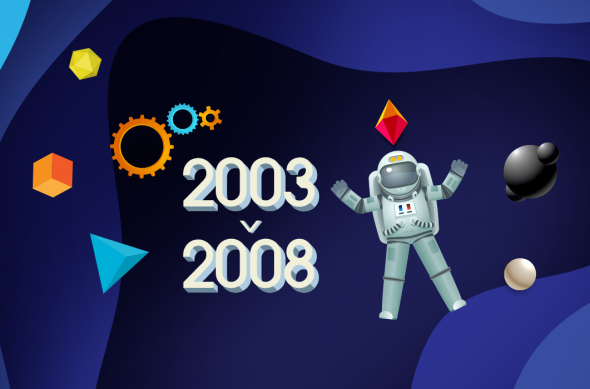 20 Years of Media Temple - '03 to '08
We're back, now at the dawn of the new millenium and in the dog days of summer, to count down the 20 years of Media Temple's history.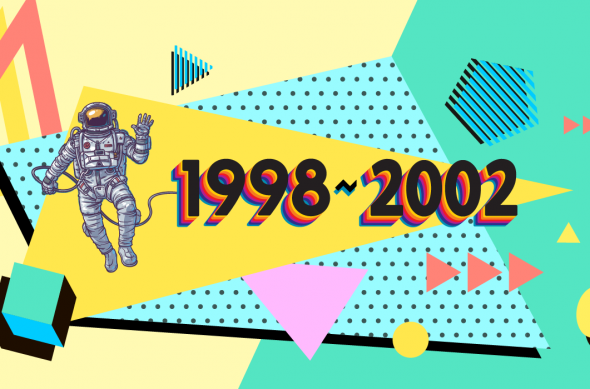 20 Years of Media Temple - '98 to '02
In just a few short weeks, Media Temple will celebrate our 20th year as a company.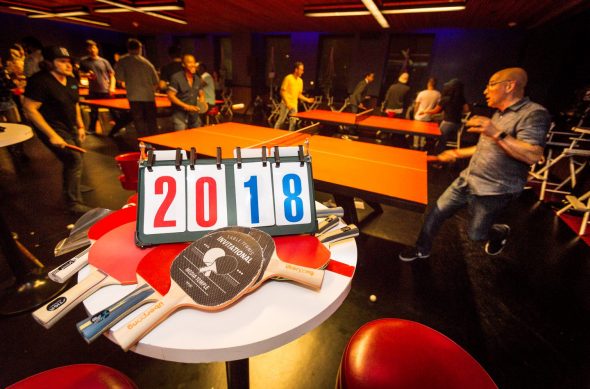 The Media Temple Table Tennis Invitational - Round IV
Is it too far of a stretch that a great party (and our deep tie to agencies) is a Media Temple tradition? There's evidence everywhere, but take a look at our latest Table Tennis Invitational, hosted the beloved Paddle Room in the Standard Hotel in Downtown Los Angeles, that was our way of b.