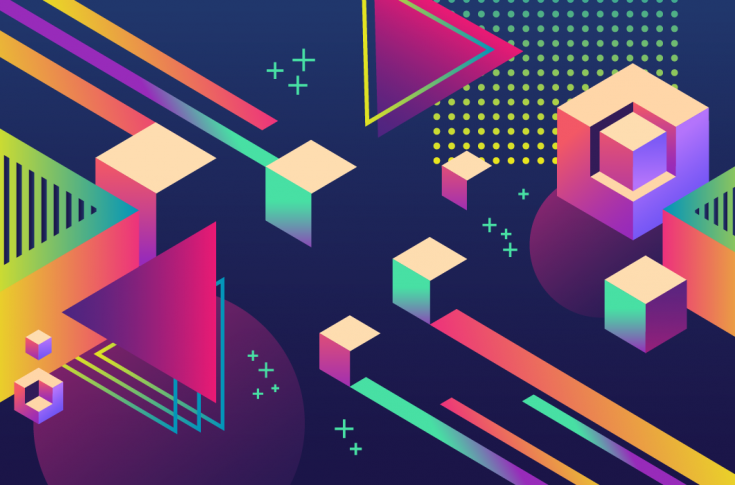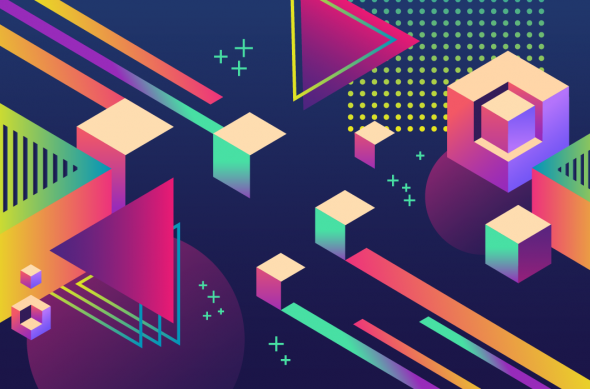 Last Chance to Get Free Hosting & Earn Prizes from (mt)
Back in September, we announced that we're giving away $100 Amazon gift cards, gaming consoles, and DSLR cameras, all on top of free hosting credit, to customers who refer their friends and clients to Media Temple.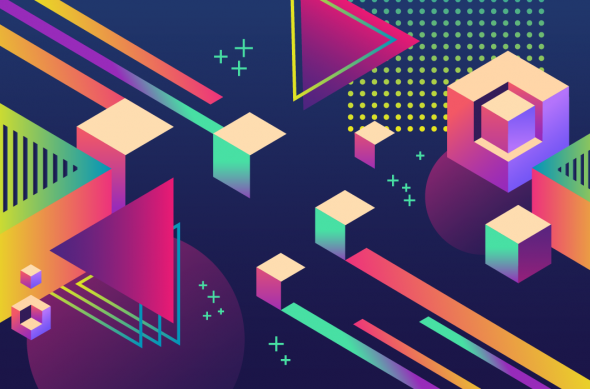 Installing Ghost + Node.js on Your DV Developer
Over the past few months, we've heard some significant buzz around a new blogging platform called Ghost.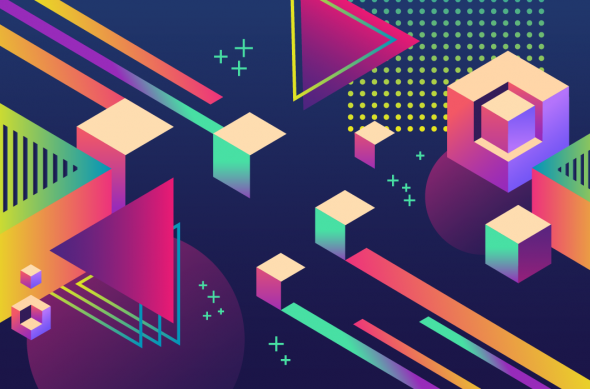 The Many Faces of the (mt) Graffiti Wall
Experimenting in physical spaces is something we've always explored. It's been our event strategy to meet, entertain and sometimes challenge event goers at our favorite conferences.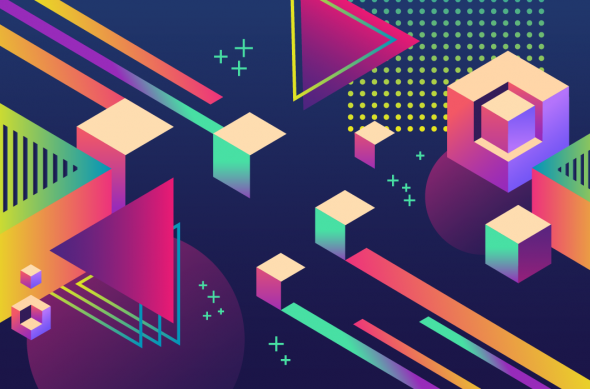 Developing WordPress for the Future Pt. 2
Continuing the discussion from the first installment of Friendly WordPress Development, from contributing blogger, Lucy Beer.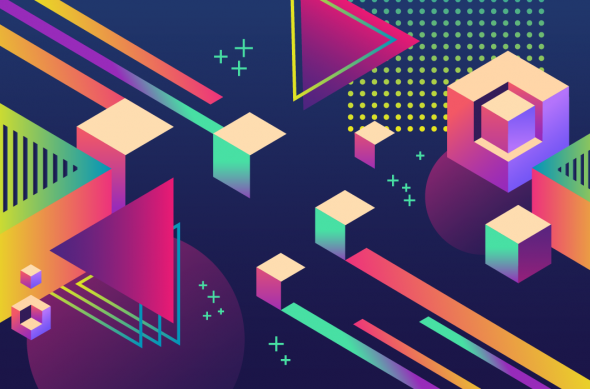 Developing WordPress for the Future
I work with new WordPress users and developers daily . Often times, these users are frustrated with WordPress, or what they think are WordPress problems.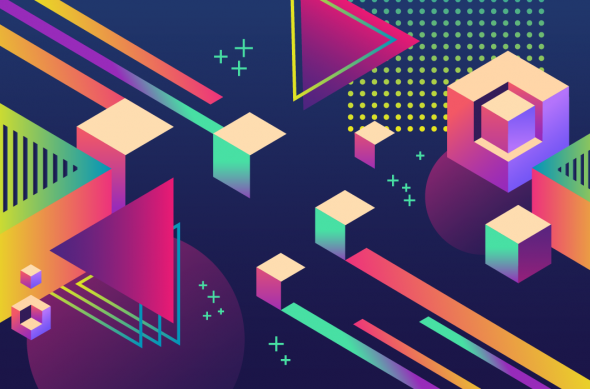 Prepare Your Sites for the RUSH
We can make predictions of how many millions of dollars will be spent, or how many teraFLOPs of traffic will be consumed online this holiday season, but let's just all agree, it's going to be A LOT.