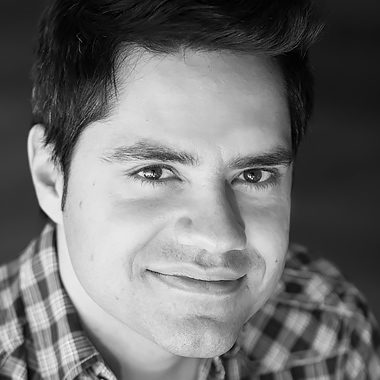 Flavio Argemi
Flavio Argemi is a creative director and designer based in Melbourne, Australia. Over the years, he has been lucky enough to produce digital solutions for clients including Toyota, Colgate, Palmolive, Target, Honda and Nivea, among others. Flavio is also the creator and curator of Inspiration Grid, a daily-updated online gallery celebrating creative talent from around the world. You can find him on Twitter @flavioargemi and @inspirationgrid.
Posts By Flavio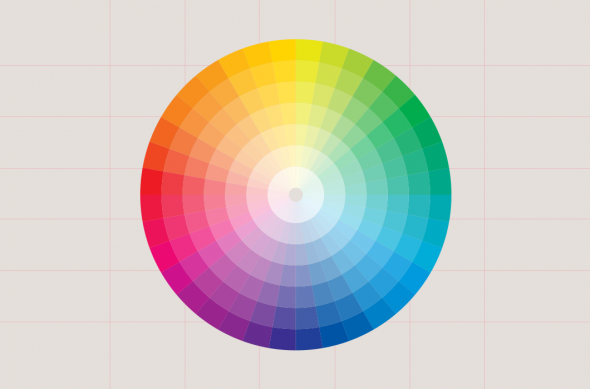 Creative Delights: Graphic Design
Today we are featuring an incredible selection of graphic design projects from studios across the globe.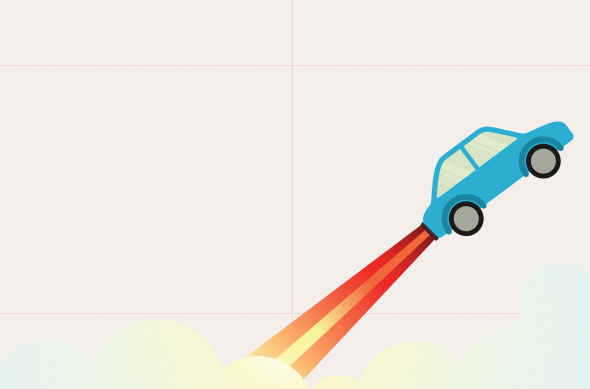 Creative Delights: Vehicle Design
In this new roundup we focus on outstanding vehicle design, from beautiful, classic auto-motif to futuristic concept vehicles.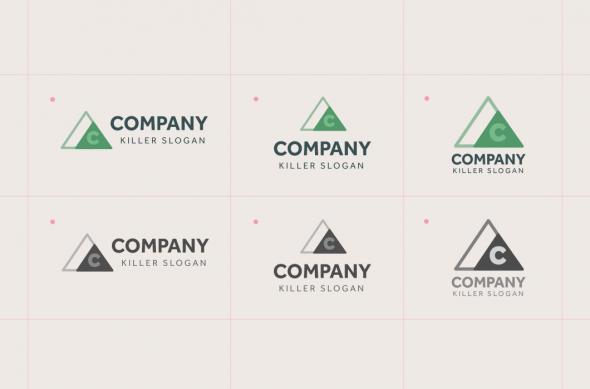 Creative Delights: Logo Design
This month we're featuring a range of cleverly designed logos, from clean and minimalist designs to more illustrative (and even animated) concepts.