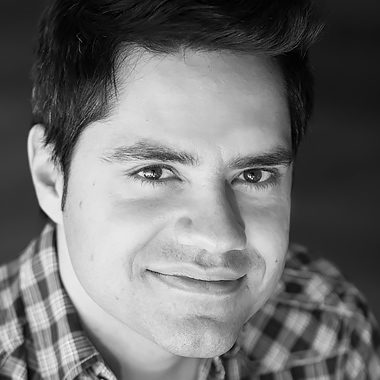 Flavio Argemi
Flavio Argemi is a creative director and designer based in Melbourne, Australia. Over the years, he has been lucky enough to produce digital solutions for clients including Toyota, Colgate, Palmolive, Target, Honda and Nivea, among others. Flavio is also the creator and curator of Inspiration Grid, a daily-updated online gallery celebrating creative talent from around the world. You can find him on Twitter @flavioargemi and @inspirationgrid.
Posts By Flavio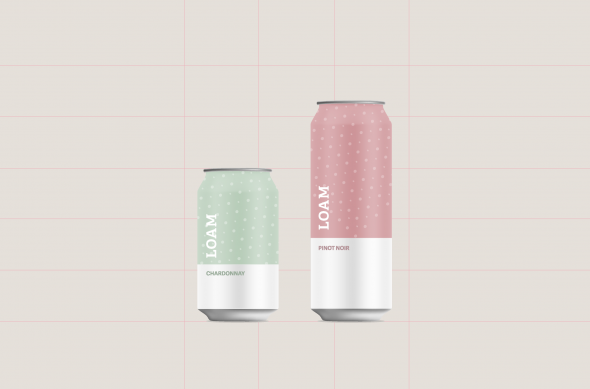 Creative Delights: Packaging Design
A distinctive and eye-catching packaging is one of the most important ways to make products stand out and sell more on today's increasingly busy store shelves.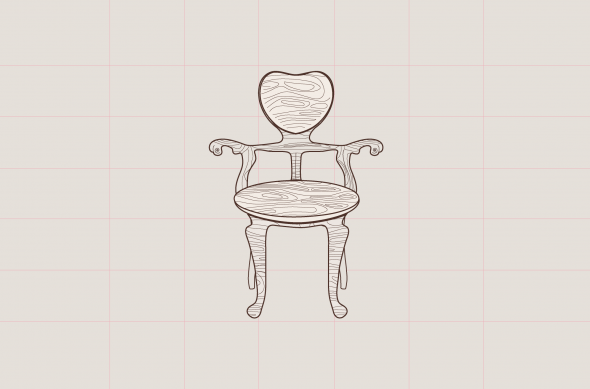 Creative Delights: Industrial Design
This month's showcase puts a spotlight on amazing Industrial Design projects, including a portable light that folds just like a book, a carbon fibre electric bike and a beautiful wooden knife set.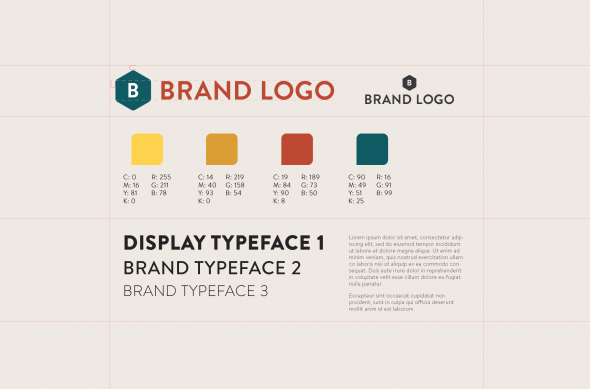 Creative Delights: Branding
We start off 2015 showcasing a selection of amazing branding and identity projects from all over the globe.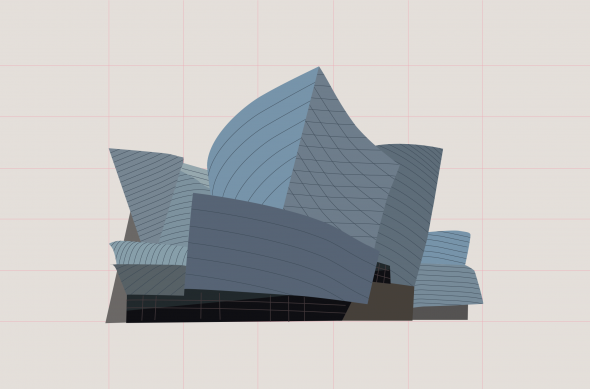 Creative Delights: Architecture
The final post of the year is focused on beautiful architecture. From contemporary residences to art galleries and research centers, we look at buildings that truly make a statement.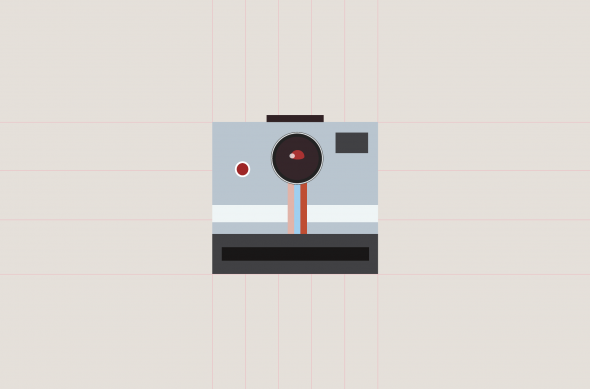 Creative Delights: Photography
This month, we are showcasing a group of amazing photographers and their unique vision, combining technique and artistry to produce incredibly powerful images.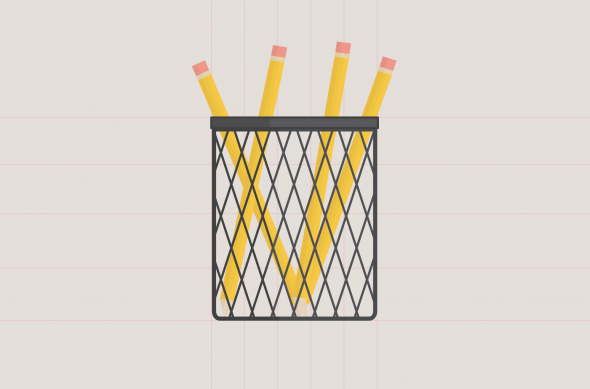 Creative Delight - Versatility in Illustration
This month's showcase is focused on illustration, including a range of amazing artists and their own distinctive styles – from Stanley Chow's fantastic symmetrical artworks to an incredibly realistic portrait of Jesse Pinkman by Isabella Morawetz.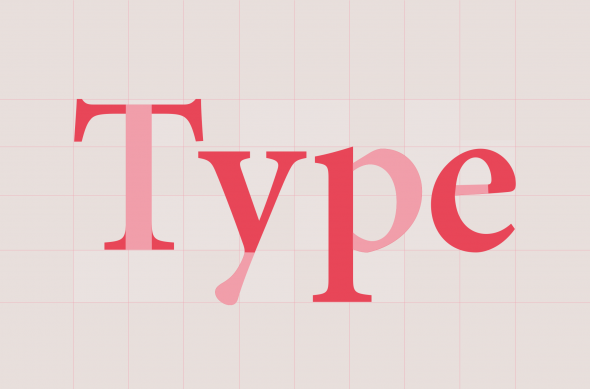 Creative Delight – The Beauty of Typography
Creative Delight is a new, monthly selection of images curated by Inspiration Grid in collaboration with Media Temple. Inspiration Grid is a daily-updated gallery celebrating creative talent from around the world that I launched in February 2011.