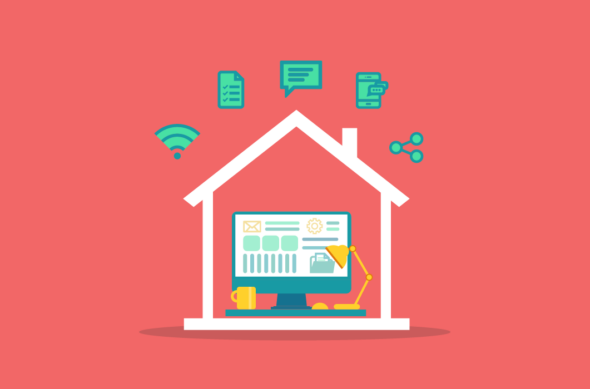 Eight Essential Tips for Extended Remote Work
By now, you've likely made the basic adjustments to working remotely: You've got the essential software installed, you're starting to understand the point of Slack, and you can even meme yourself with Zoom backgrounds.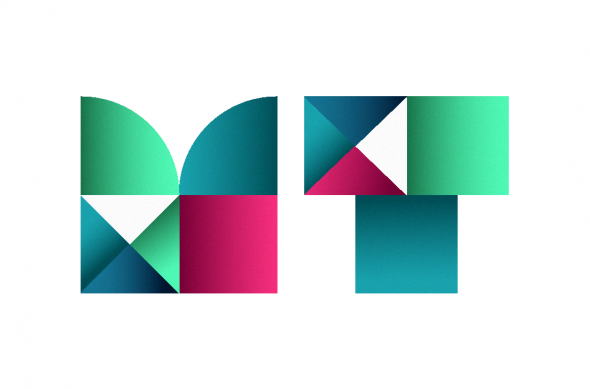 3 Advances in Web Design, and Why We Embraced Them
This summer, Media Temple launched a dramatic change in our web presence. The design certainly looks different than 2018, and there's a lot that's working differently under the hood as well.