Oliver Lindberg
Oliver is an independent editor, content consultant, and founder of the Pixel Pioneers events series. He has been involved with the web design and development industry for more than a decade, and helps businesses across the world create content that connects with their customers.
Posts By Oliver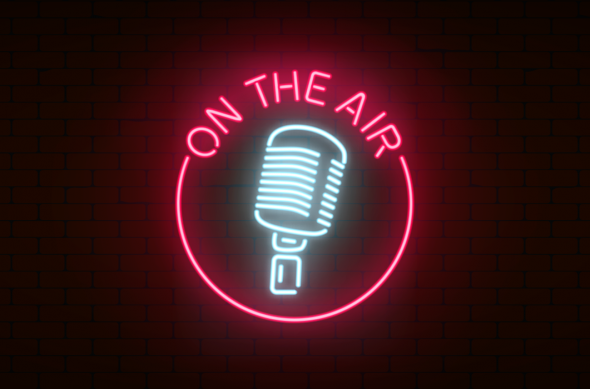 What's Wrong with UX: An Interview with Laura Klein
Laura Klein has worked in user experience (UX) for more than 20 years, written two books (Build Better Products and UX for Lean Startups, and as the principal of Users Know advises early stage startups and consults with companies that want to improve their research, UX, and product development processes.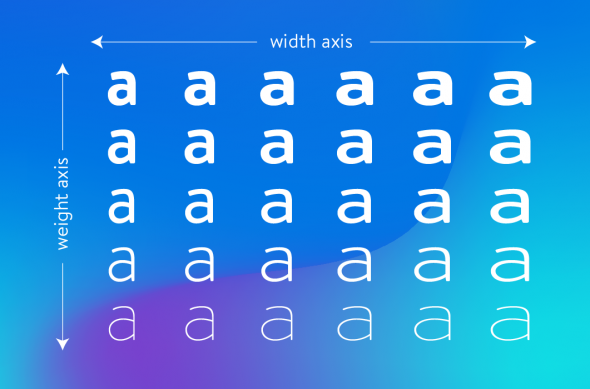 The amazing potential of variable fonts: An interview with Bianca Berning
We may be entering a typographic revolution. Variable font technology, which enables a single font file to behave like multiple fonts, is a hot topic not just among type nerds.
The 15 best new podcasts for web designers and developers
Smashing Magazine recently compiled a shortlist of 66 podcasts that web designers and developers should be listening to, while UXcellence's 'rather comprehensive collection of design podcasts' includes no less than 101 shows.