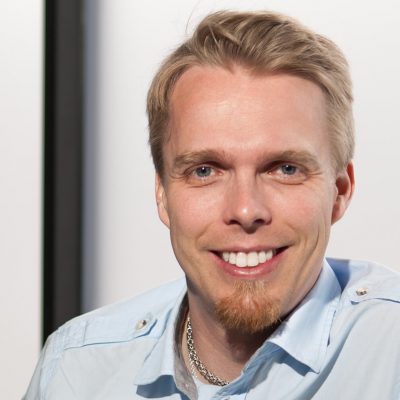 Morten Rand-Hendriksen
Morten Rand-Hendriksen is a staff author at online learning company lynda.com , an online video training library, where he specializes in WordPress and front-end web development. He also teaches advanced WordPress development at Emily Carr University of Art and Design and British Columbia Institute of Technology. With a background in philosophy, photography, and broadcast journalism, Morten approaches web design, development, and education from an informational perspective looking for ways to facilitate clear communication. Born and raised in Norway Morten now lives and works in Burnaby, British Columbia, Canada.
Posts By Morten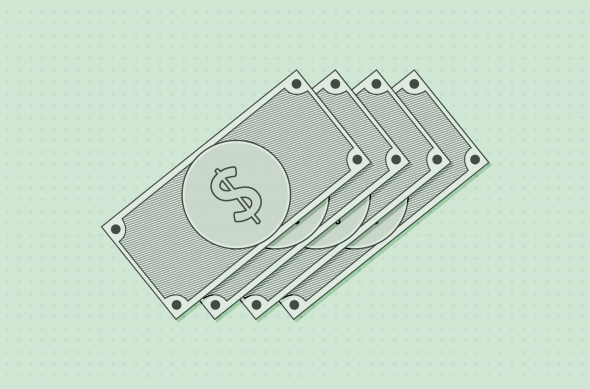 Show Me the Money!
Making a living with WordPress "WordPress is everywhere. Now, how do I make money with WordPress?" That is the prevailing question asked by anyone who has had a whiff of the content management system du jour.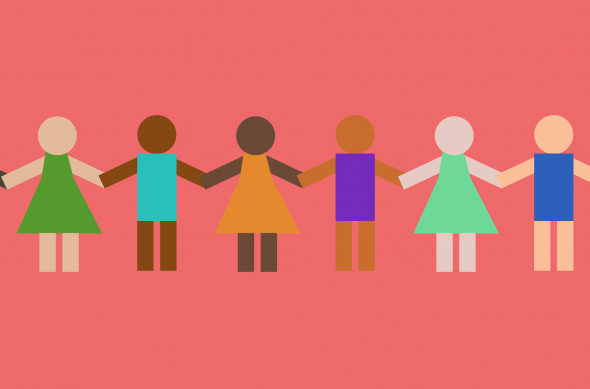 Accessibility - The Next Big Thing Was Always Here
This is for everyone #london2012 #oneweb #openingceremony @webfoundation @w3c — Tim Berners-Lee (@timberners_lee) July 27, 2012 "This is for everyone." The intent and actual function of the web could scarcely be described more accurately and in fewer words than this sentence, displayed in the crowd and tweeted to the world by Sir Timothy Berners-Lee, the inventor of the World Wide Web, during the Opening Ceremony of the 2012 Olympic Summer Games in London.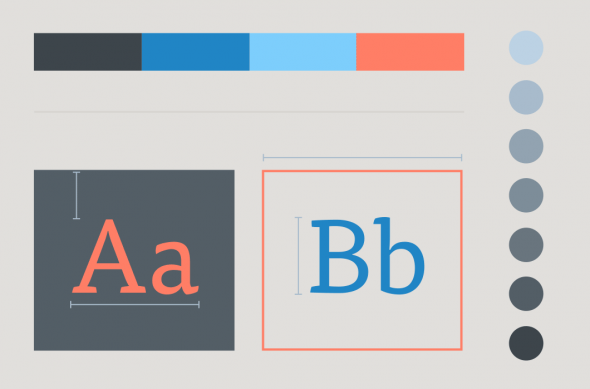 Modern Style Guides for Web Design and Development
Next time you find yourself in the company of web designers and developers, ask the following question: "What is your preferred declaration order for CSS?" This seemingly innocuous question is likely to spark an intense debate and unlikely to result in a resolution.