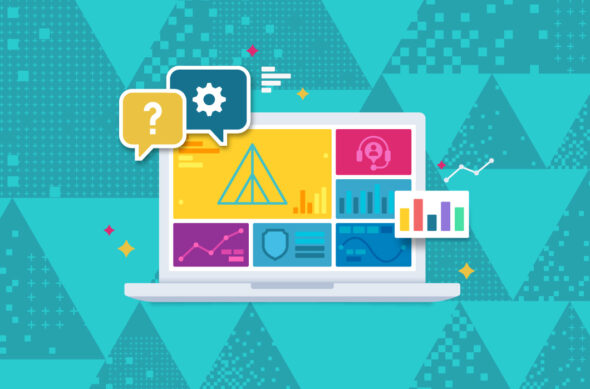 Media Temple's Agency Bundle – A Deluxe Hosting Experience
In talking with our agency customers, one thing consistently comes up: The desire to get more granular technical tasks off an agency's plate, with the confidence that the client will still be 100% happy with the technical performance.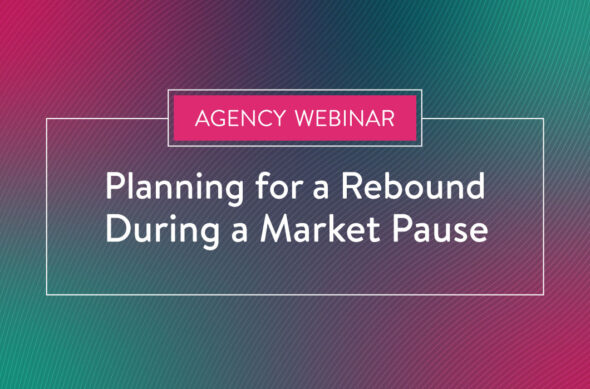 Agency Panel Webinar Replay: Planning for a Rebound
The COVID-19 outbreak has fundamentally changed the way agencies work. While the pandemic has affected every agency differently, one thing is certain for all: It's crucial to plan for what will follow.