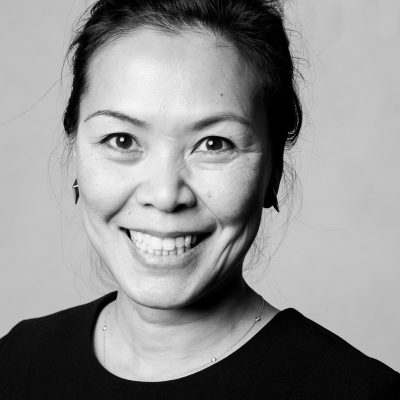 Lilly Crick
Since 2009, Lilly Crick has guided Media Temple's involvement in creative and agency communities, including a decade of SXSW closing parties. Lilly is a wrangler of children, dogs, a husband, tortoises, engineers, and just about anything else that needs organizing.
Posts By Lilly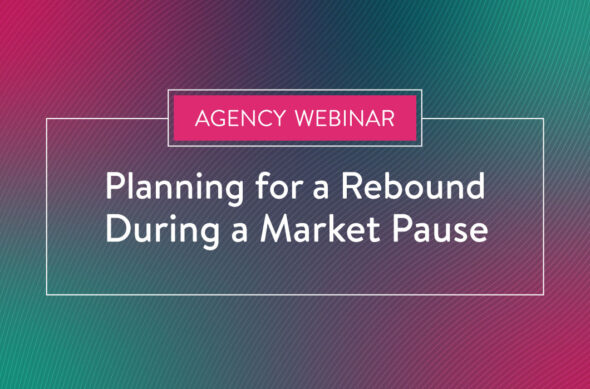 Agency Panel Webinar Replay: Planning for a Rebound
The COVID-19 outbreak has fundamentally changed the way agencies work. While the pandemic has affected every agency differently, one thing is certain for all: It's crucial to plan for what will follow.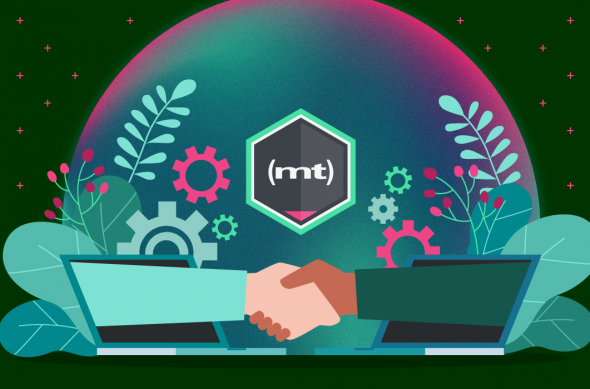 Introducing the Media Temple Agency Partner Program
I started at Media Temple in 2009, and in those ten years, one thing that has never changed is Media Temple's dedication to the creative community.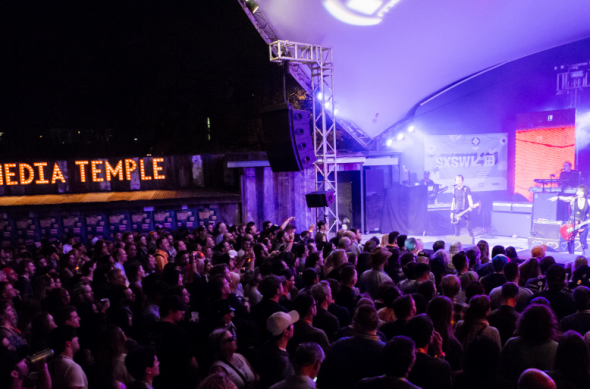 SXSW Interactive Bash 2019 Recap
Whether you got up-close and personal with baby goats at the Media Temple Open House, or rocked all night with Joan Jett and the Blackhearts at the SXSW Bash, we hope you enjoyed Media Temple's 12th year as a part of the SXSW program.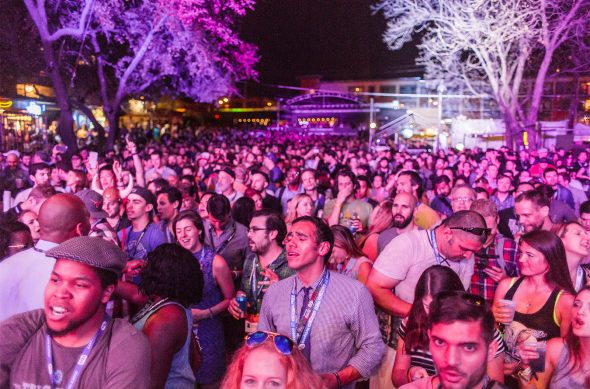 The SXSW Interactive 2016 Recap
Our 16th SXSW Interactive was certainly one of our most fun and engaging experiences in Austin.