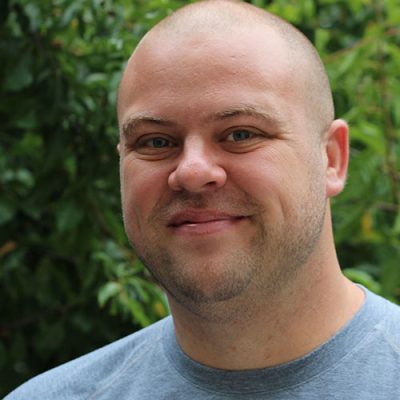 Chris Coyier
Chris is a web designer and developer. He writes about all things web at CSS-Tricks, talks about all things web at conferences around the world and on his podcast ShopTalk, and co-founded the web coding playground CodePen.
Posts By Chris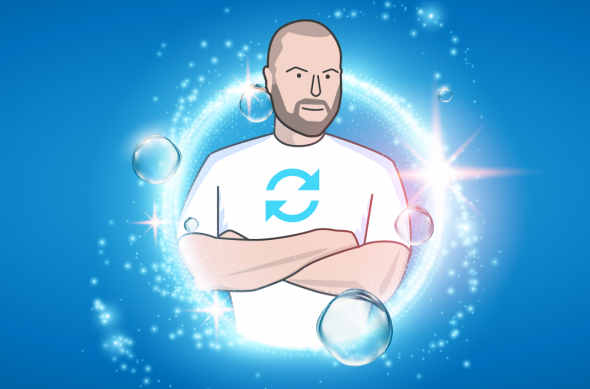 How To Clear The Cache in Chrome
"Caching" is when, rather than fetching a new copy of an asset like an image, HTML, CSS, or JavaScript file from the internet, the browser uses a copy it has already saved.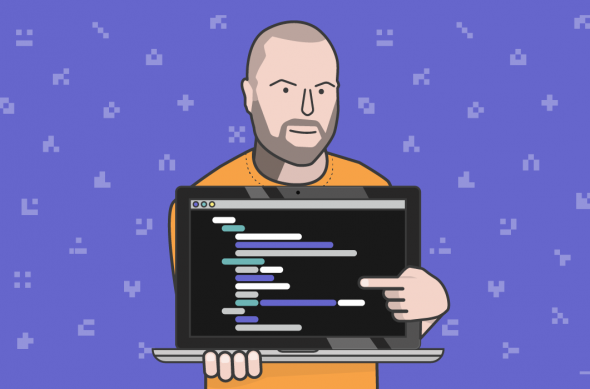 Getting First and Last Items in Array (and splitting all the rest)
I needed to get the first item from an array lately in JavaScript. Hmmmm … lemme think here. I remember that <span class="c5">.pop()</span> is for snagging the last item from the array, like this: <span class="c3">const arr = ["This", "Little", "Piggy"]; </span><span class="c3">const first = arr.pop(); </span><span class="c3">console.log(first); </span><span class="c3">// "Piggy"</span> So what's the opposite of .pop()? (Please pause for light web searching…) Ah ha!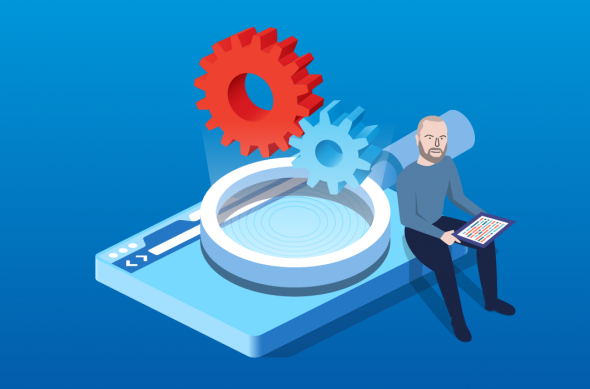 Quick Tip: Debug iOS Safari on a True Local Emulator (or your actual iPhone/iPad)
I'm sure plenty of folks know this, but like literally anything else in the world, plenty of folks don't.