Brad Smith
Brad Smith is an entrepreneur, brand expert, and professional daydreamer who works and plays in New York City. Brad is the co-founder of Wayward Wild (the publisher of The Great Discontent, a digital+print magazine) and was the co-founder and CEO of Virb.
Posts By Brad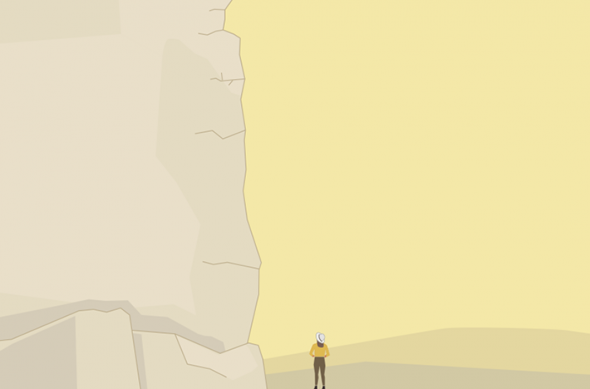 14 Resources for Creative Inspiration
There it is. You are standing at the base of a 1,000-foot wall, staring straight up.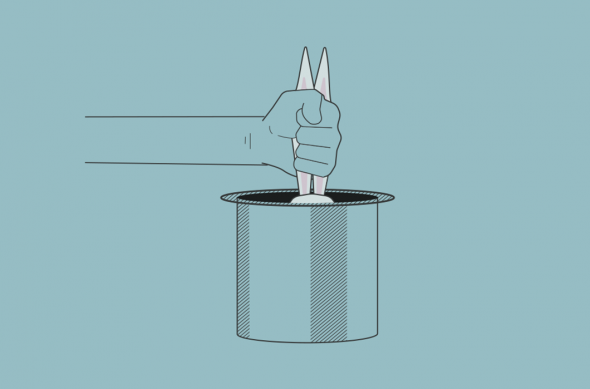 The Art of Making It Up
In early September 2015, a good friend asked if I'd be willing to sit down for lunch to talk startups, projects, and life with a guy we'll call "Mike." Full disclosure: If there are two things I love dearly, it's lunch and problem solving.