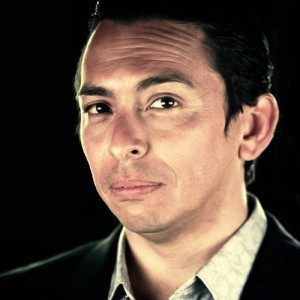 Brian Solis
Brian Solis is principal at Altimeter Group, a research firm focused on disruptive technology. A digital analyst, anthropologist, and futurist, Solis has studied and influenced the effects of emerging technology on business, marketing, and culture. Solis is also globally recognized as one of the most prominent thought leaders and published authors in new media. His latest book, The End Of Business As Usual, looks at the changing consumer landscape, its impact on business and what companies can do to adapt and lead. moments of truth.
Posts By Brian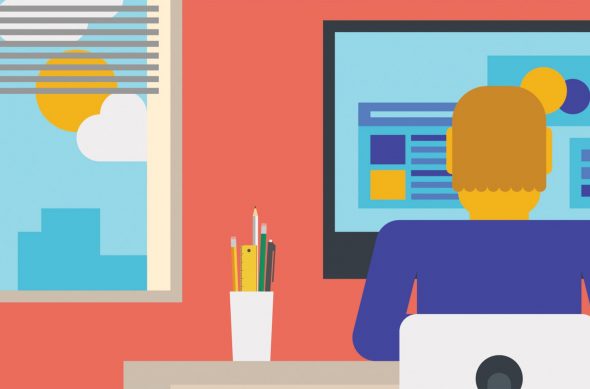 The Path from Social Brand to Social Business
Social Media is pervasive and is becoming the new normal in corporate marketing. Brands who get this right are starting to build their own media networks rich with customer connections numbering in the millions.